Just after ETC's big fixture launch event, the team packed up our gear and headed off to LDI! It was an action-packed weekend in the ETC booth, with demos of all our latest products, including Halcyon, ColorSource V, and the legendary Eos Apex. If you missed the show, here's a quick recap of events.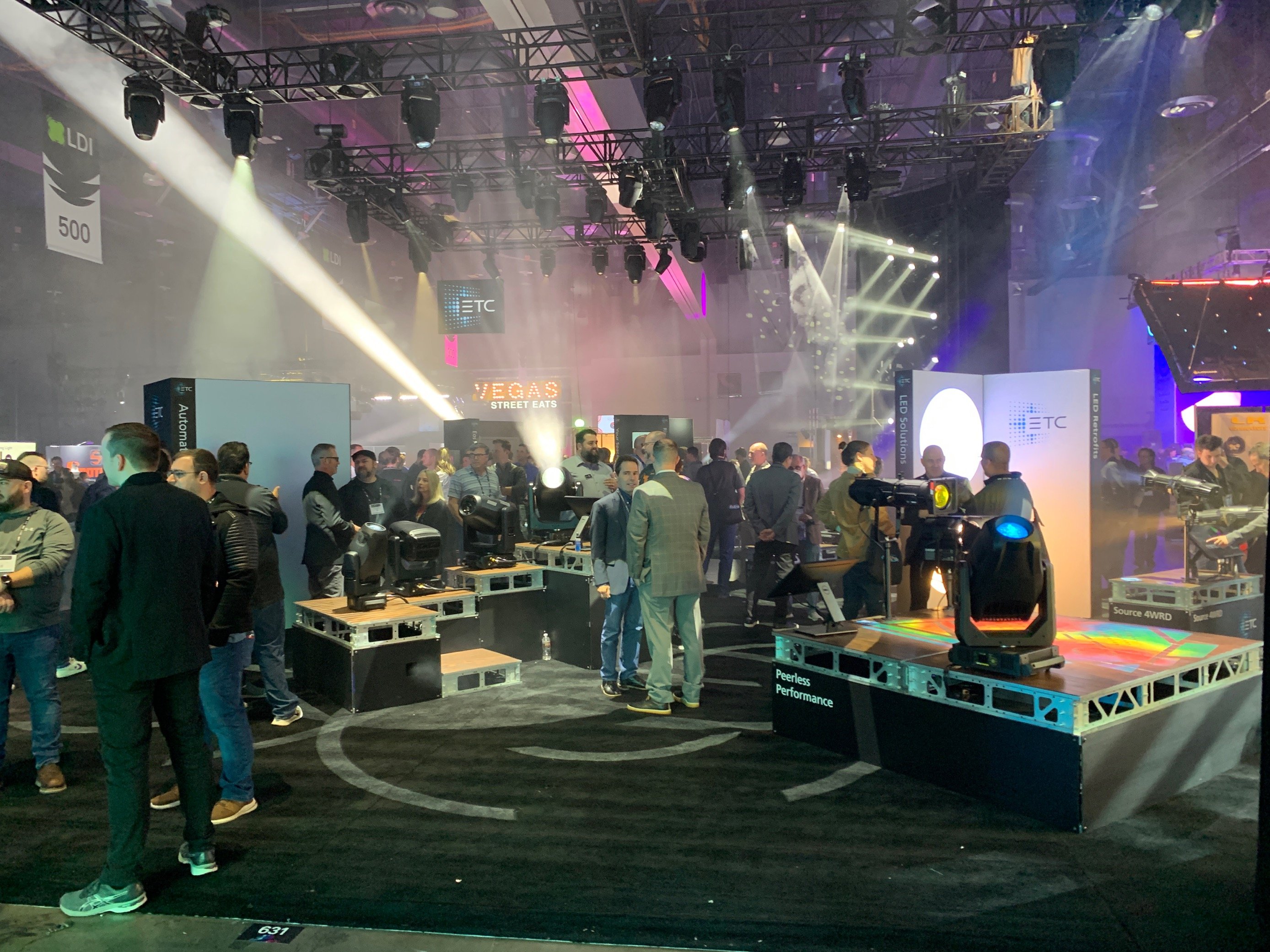 Halcyon Makes Its Debut
The new Halcyon automated luminaires wowed attendees with bold beams and brilliant colors, along with a full library of aerials, rotational effects, and breakups. Halcyon comes in three different models and two LED engine options, so users can pick the best fixture for them depending on budget, weight, and most importantly, light output. Halcyon Gold, Halcyon Platinum, and Halcyon Titanium were all available to demo on the ETC stand.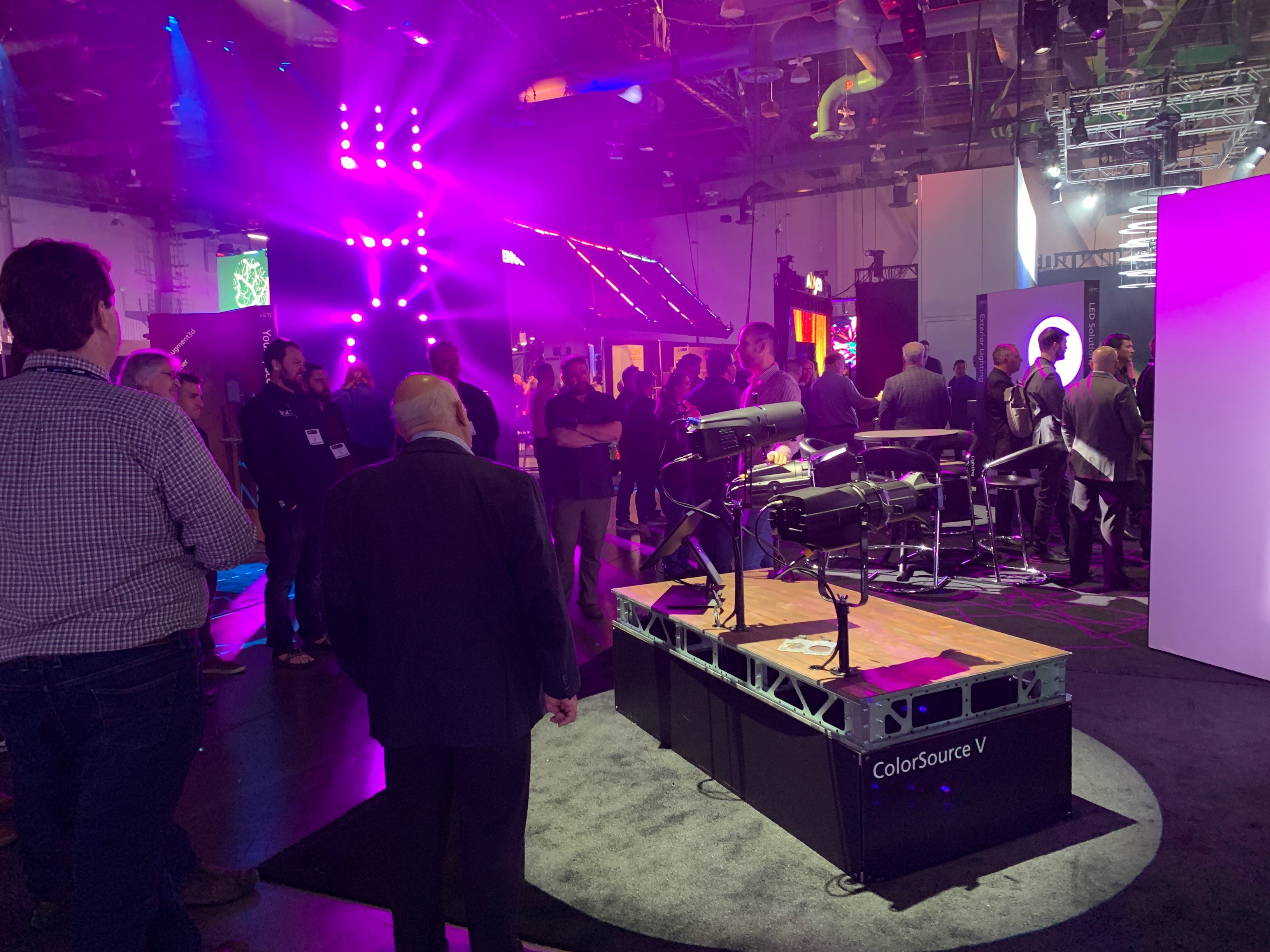 The Crowds Love ColorSource V
First, ETC introduced the best profiles and Fresnels on the market with Source Four LED Series 3 and Desire Fresnel. Now, we've delivered the second-best with the new and affordable ColorSource V family. LDI visitors got to see first-hand how this new generation of ColorSource has leveled up. Featuring Multiverse® wireless, NFC, and a rich five-color array, ColorSource Spot V and ColorSource Fresnel V were among the fan favorites on the ETC booth.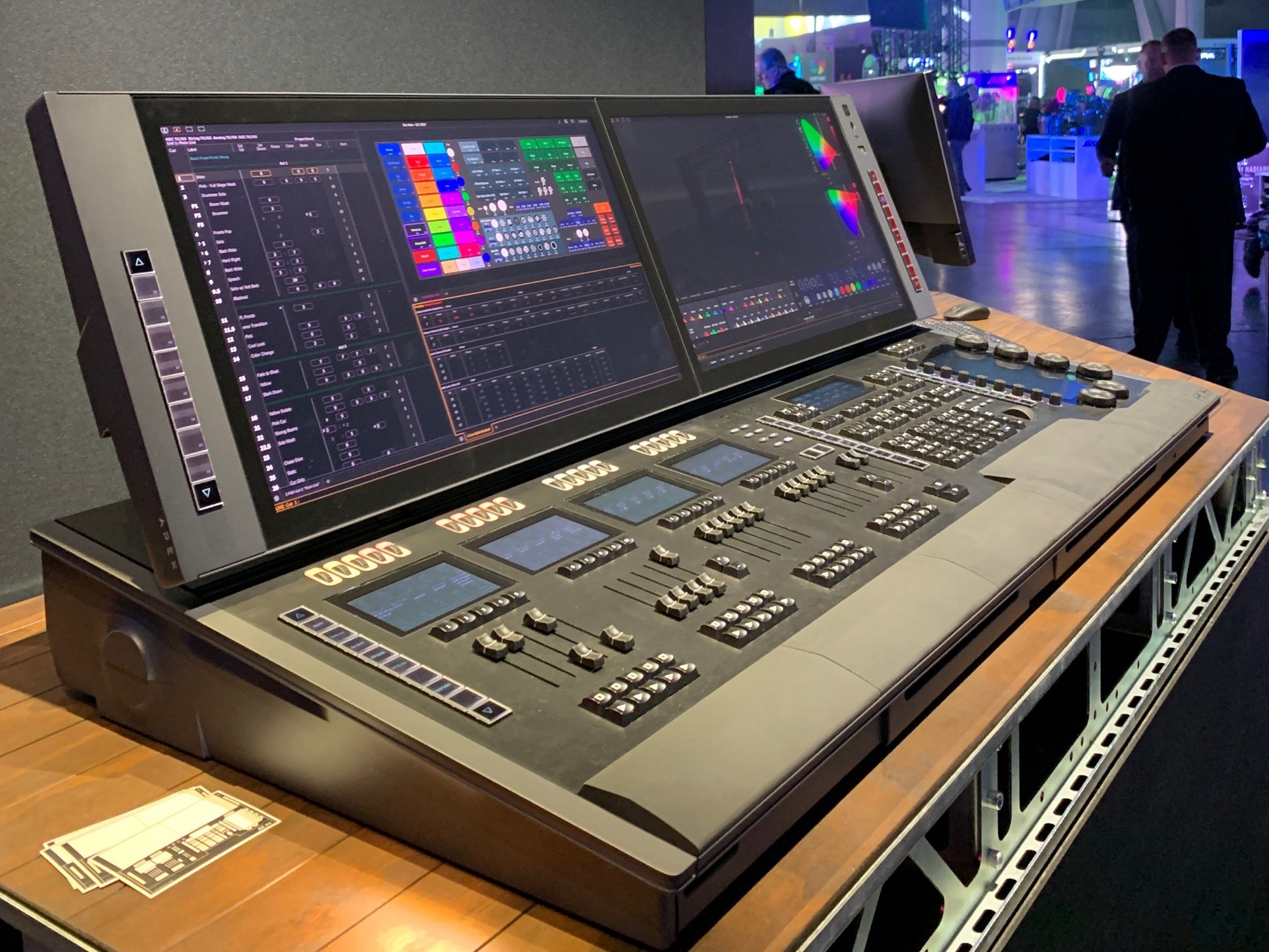 Apex Makes Its First LDI Appearance
For many LDI visitors, the show was their first opportunity to get hands-on with Eos Apex desks. This flagship line of consoles includes state-of-the-art features like customizable OLED Target keys for Direct Selects, a built-in soft keypad, dual axis folding displays, and more encoders than ever before on an Eos desk. With so many features to explore, we can't blame people who acted like a kid in a candy store once they got in front of the console!
And Much More...
Of course, there was a lot more to love on the ET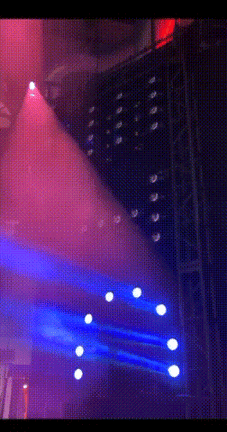 C stand. Find links to all the products that were available to demo in the list below.