ETC has partnered with one of the US Department of Energy's national laboratories to conduct field research related to Human Centric Lighting (HCL.) The project kicked off with measuring lighting conditions throughout the manufacturing areas in ETC's Middleton headquarters.
Read more about workplace studies on the US Department of Energy's website!
Scientific research related to Human Centric Lighting (HCL) has long been primarily lab studies. Field research regarding real-world effectiveness of any particular approach remains limited. Meanwhile, implementation of so-called HCL systems increases - using tunable white lighting to support circadian rhythms or alertness, for example.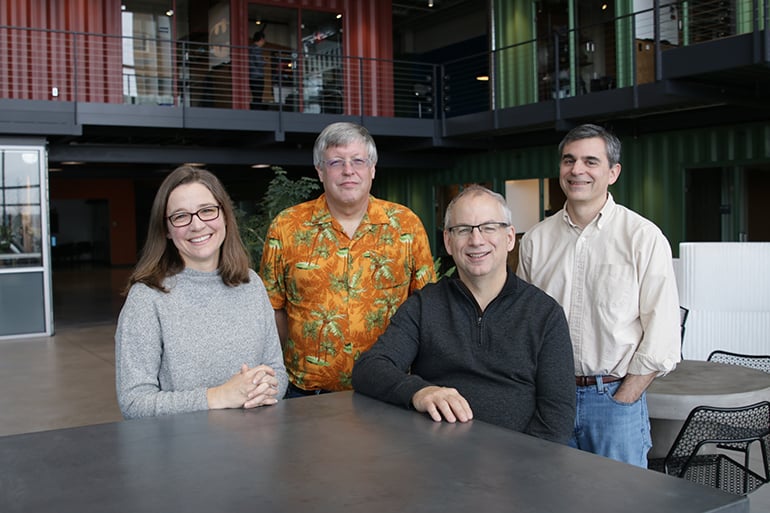 ETC's Advance Research Group (ARG) and Pacific Northwest National Laboratory (PNNL) have therefore partnered to conduct field research at ETC's headquarters in Wisconsin. We are studying real-world applicability in manufacturing and related workplace settings.
PNNL is the core U.S. Department of Energy national laboratory for lighting. Its Advanced Lighting Research team contributed to the development of ANSI/IES TM-30 Method for Evaluating Light Source Color Rendition, an important improvement over CRI familiar to ETC's customers. PNNL's team of lighting scientists, engineers, analysts, and technologists conduct research both in their laboratory facilities and with industry partners – like ETC!
ETC is excited to learn from this research – both for the betterment of our own workspaces and for our customers!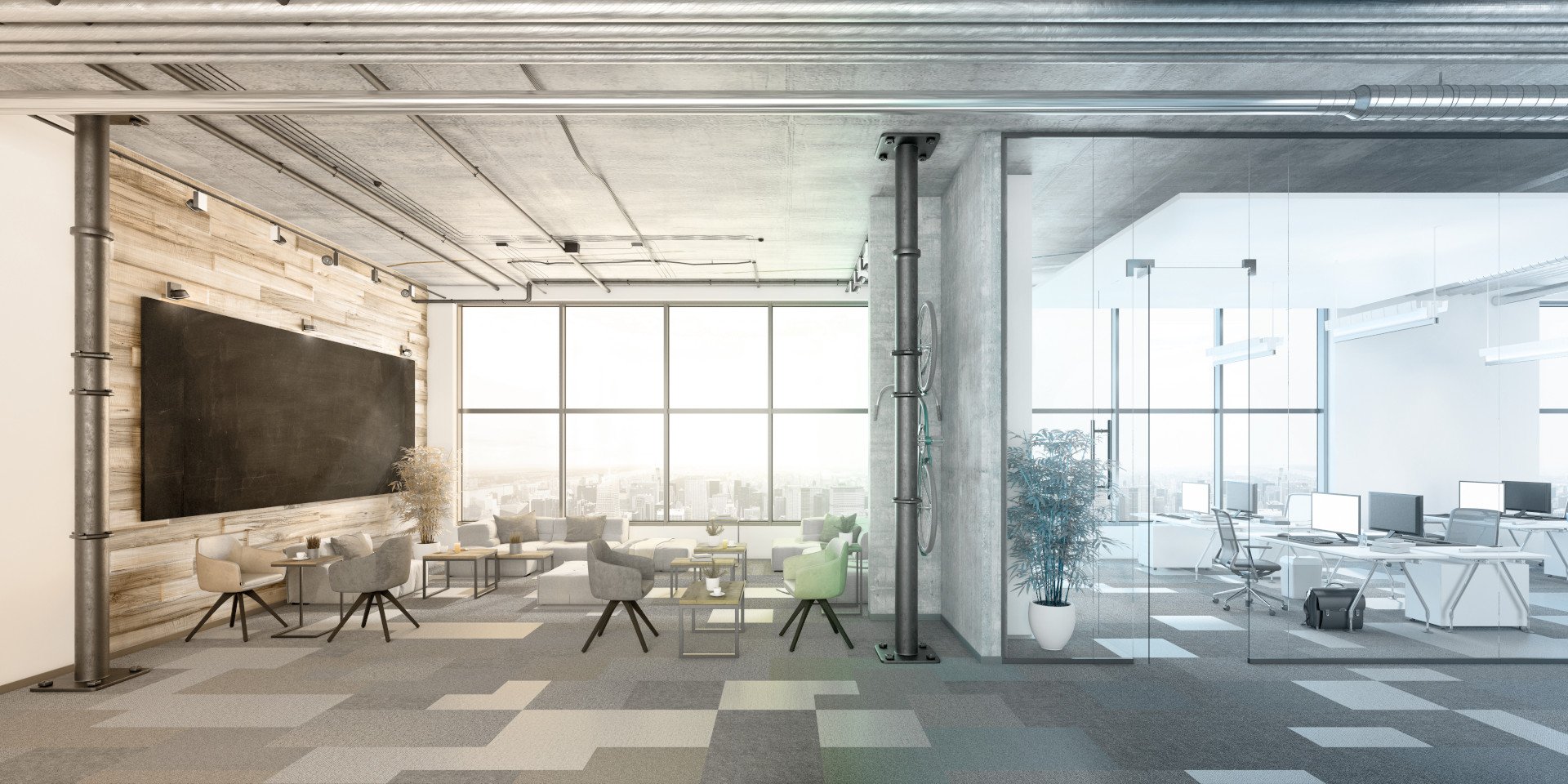 Read more about HCL in this recent blog post: Human Centric Lighting and How ETC Can Help You Reap its Benefits