Couldn't make it to Vegas this year for LDI? Now that the Thanksgiving turkey has settled in our collective stomachs, here's a recap of highlights from the show floor…
LDI 2017 was one of our biggest tradeshow efforts to date, with exciting new products and booth elements for both ETC and High End Systems.
We were CYCed about the ETC booth…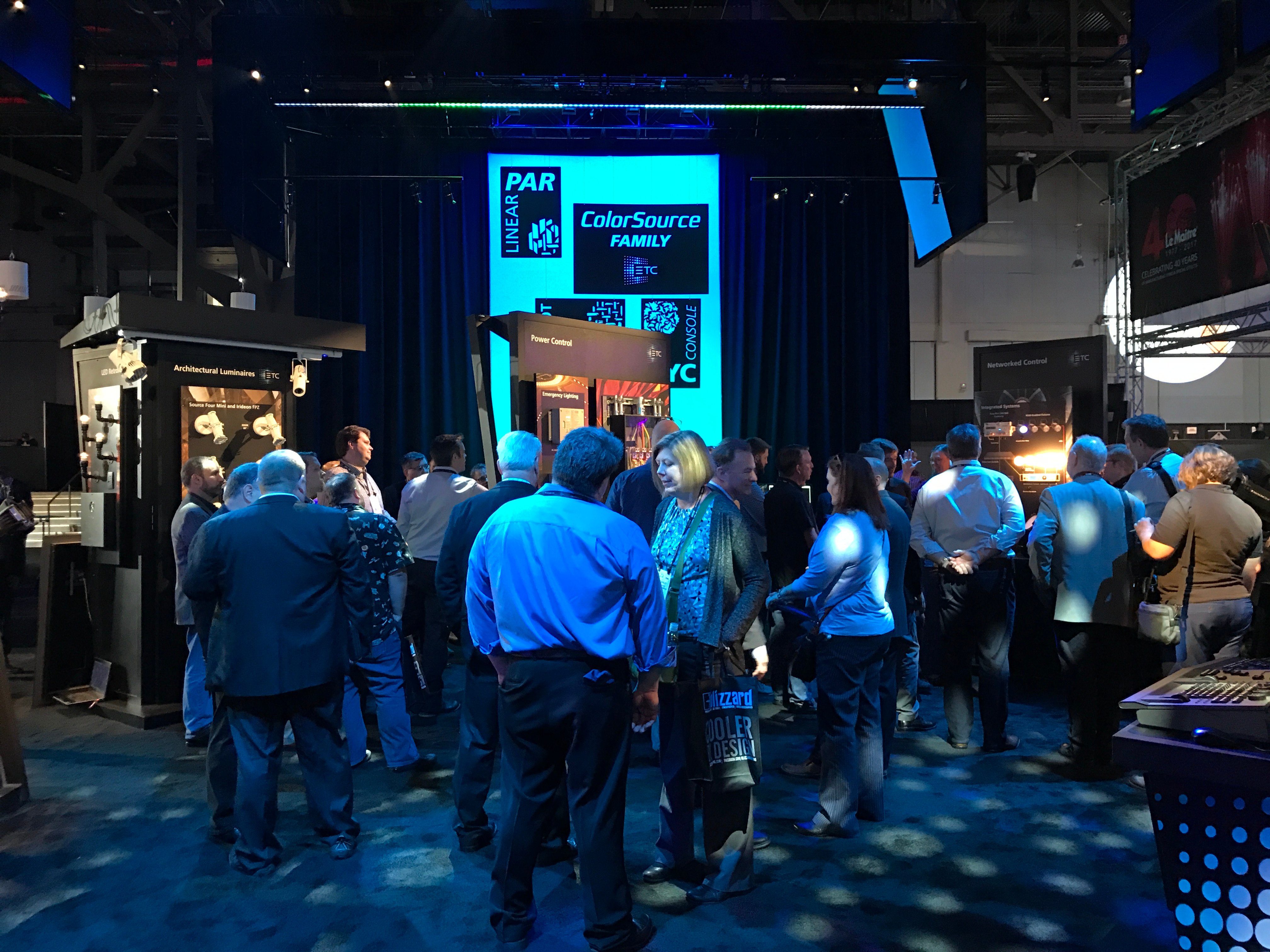 The big product news was the debut of the ColorSource CYC fixture, used to illuminated the 18-foot cyc panels that bookended the ETC stand.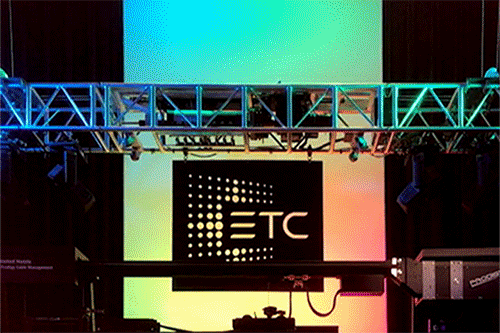 At the Saturday night LDI Awards Show, this little guy scored a coveted Best Debuting Lighting Product trophy: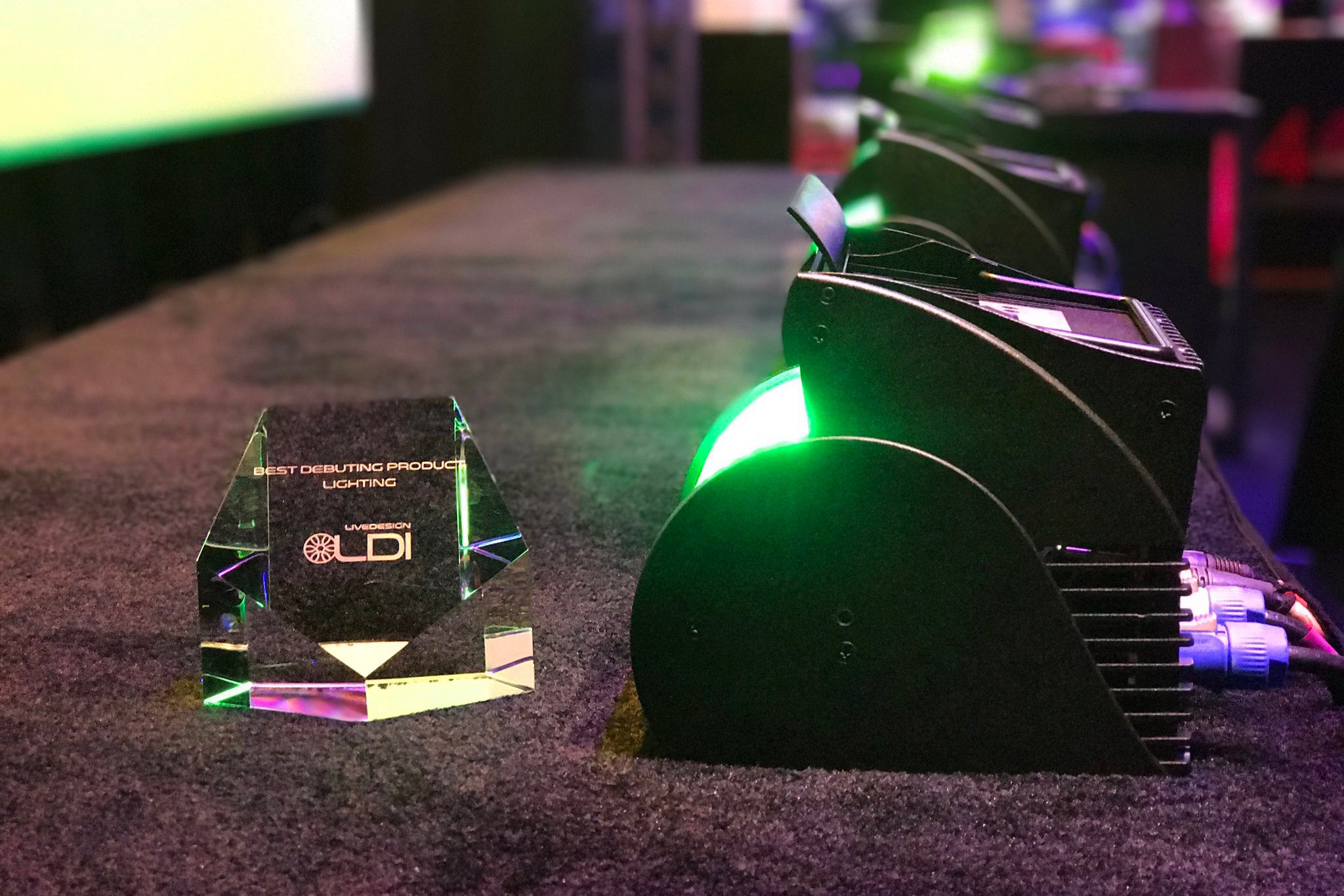 Our booth staff went live on Facebook to share the full rundown of new and previewing products, including the Ion Xe consoles, the Source 4WRD PARNel fixture body, and the ArcLamp FTW ("Fade to Warm"…or "For the Win," either works, really). Take the tour below:
This year also marked the 25th anniversary of the Source Four, which made its debut at LDI in 1992. If you haven't seen the nifty, crowdsourced video we put together to display on the booth, you should definitely check it out here.
…and the HES rig was rockin'
Meanwhile, on the other side of the hall, our friends at High End Systems were busy helping to break records in the outdoor event space…
…and putting on one heck of a show indoors, with a rig and light show designed by the amazing Trevor Burk of Visual Noise Creative.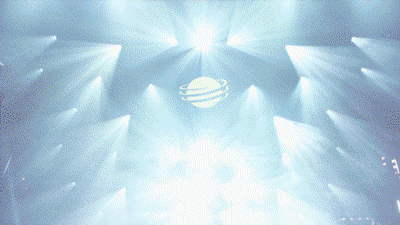 I couldn't pick just one moment to gif-ify. Here's another: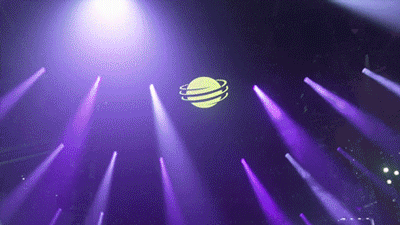 ….Ok, here's one more: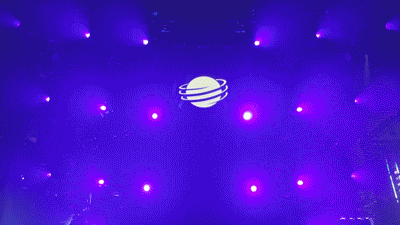 Student-stravaganza
The HES booth also hosted the annual Hog Factor contest, in which teams of students from around the country compete to create the best show using the booth rig. This year's winning team was the Long Beach Three, from California State University, Long Beach.
In addition to the annual Student Sponsorship program, ETC hosted a Student Session on Saturday night. Both ETC and HES employees were on hand to answer questions in ETC's show-floor-adjacent lounge.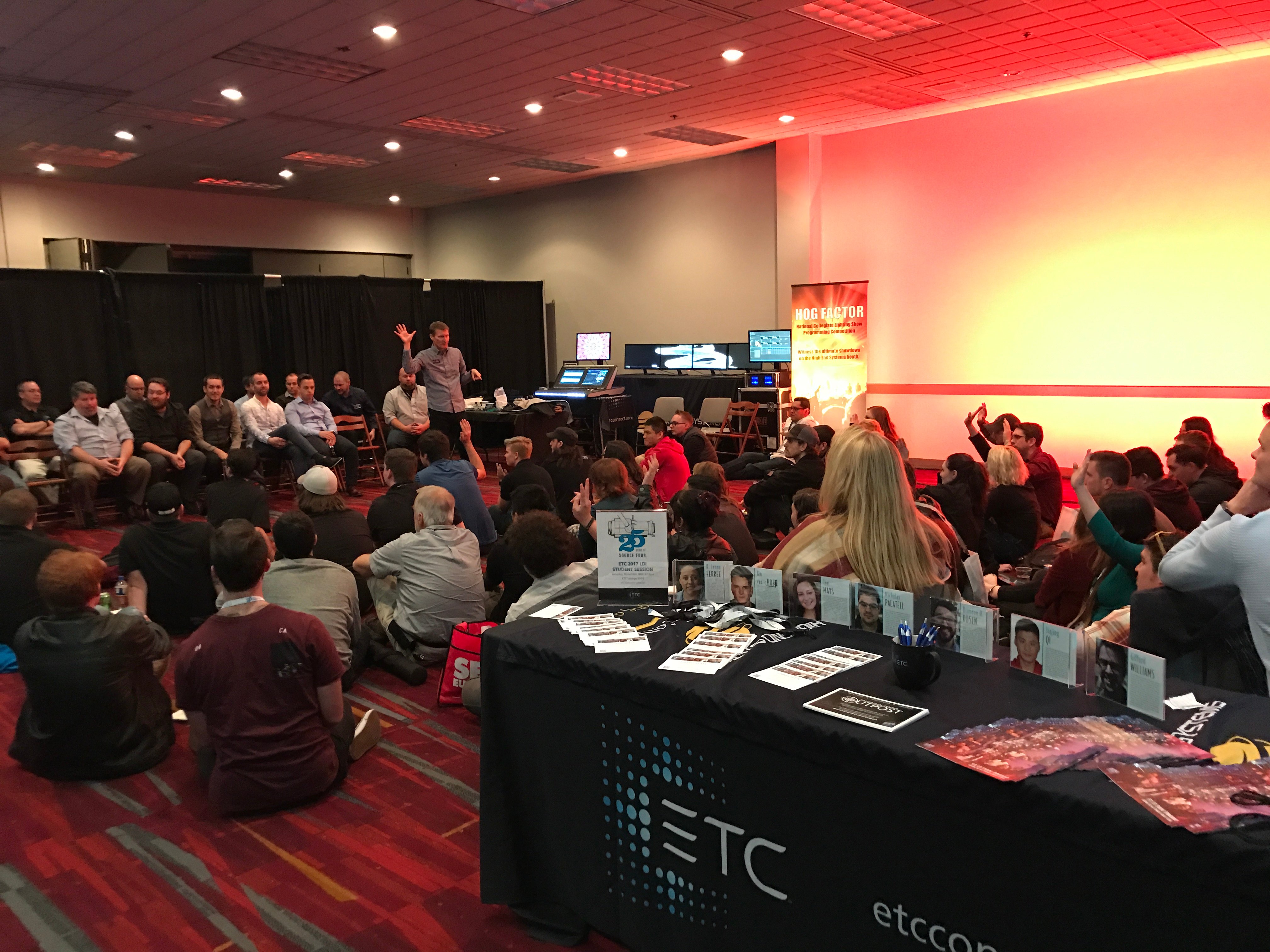 One lucky student who survived 9 rounds of random ETC/High End/Broadway trivia walked away with a chrome plated Source 4 Mini.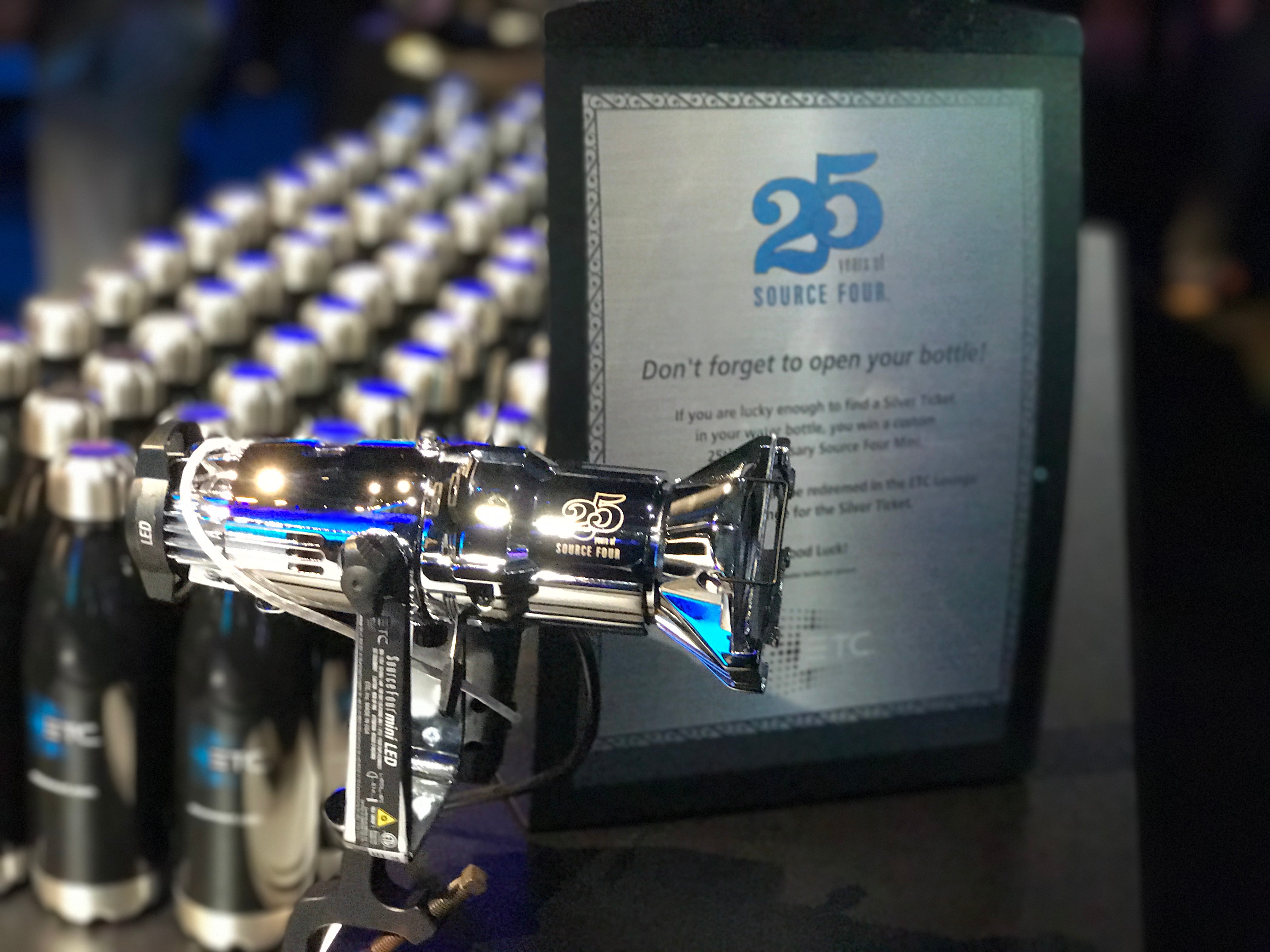 And that's a wrap!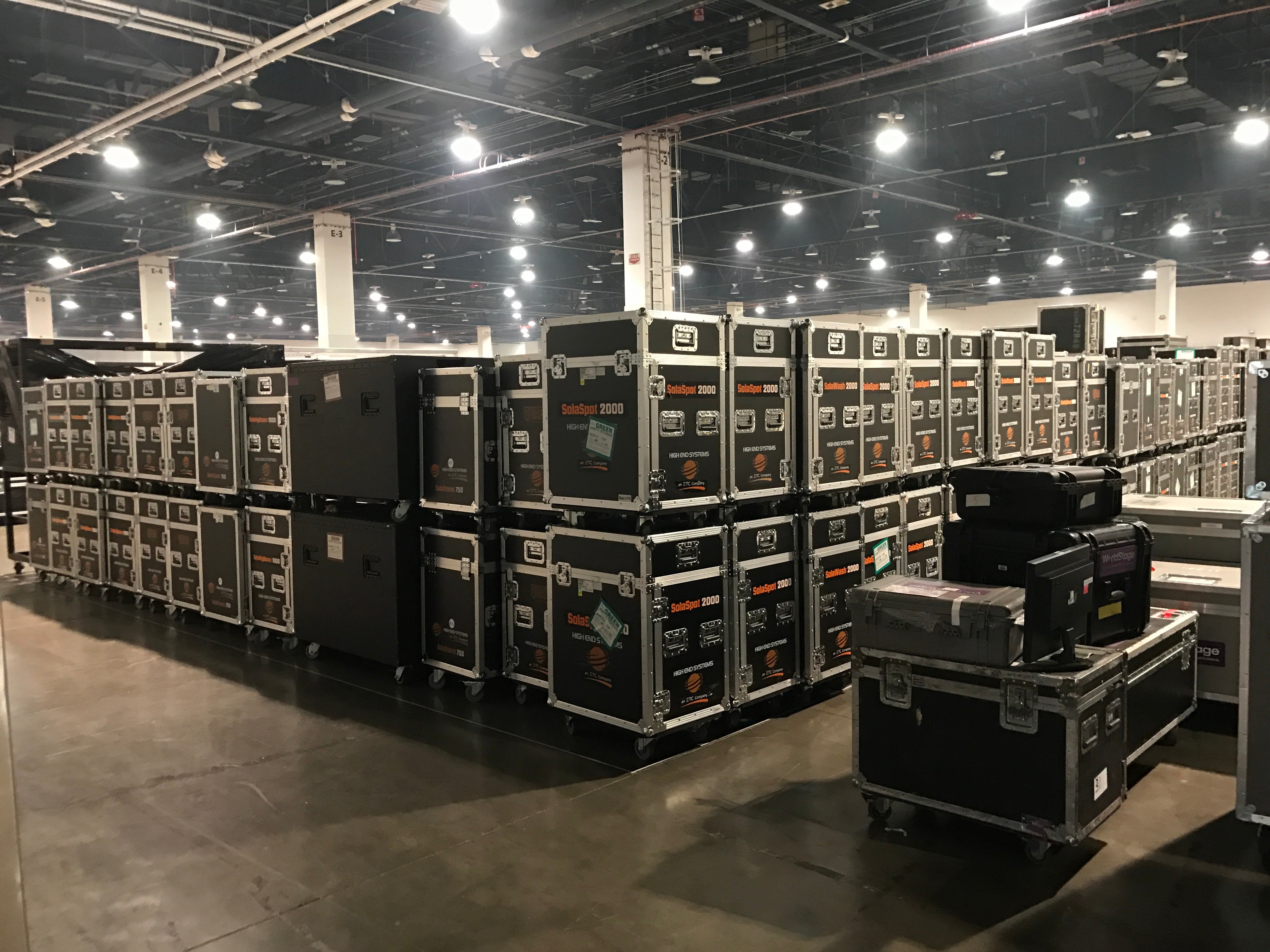 Hope to see you at the next one!
Have any thoughts to share on LDI 2017? Sound off in the comments, or email us at blog@etcconnect.com.