If you've ever wanted to pursue a career in professional theatre, there's a good chance that you've spent some time working summer stock or at a repertory theatre. Designers, actors, stage managers, and backstage crew from far and wide come together for a few months each year to learn, experiment, and create show, after show, after show, after show, after show. And like so many things that were halted during the pandemic, rep theatres are now back up and running full force.
We can't imagine a better way to spend a summer evening than venturing out to your local rep theatre and supporting these artists who create unbelievable live shows. But let's back up. What is rep theatre and why is it so important to our industry?
What is rep theatre?
The terms Summer Stock and Repertory Theatre are both very common in North America and often used interchangeably. Summer stock theatre is known for repurposing sets and scenery from other shows during the year to produce back-to-back productions during the summer months.
Repertory – or rep theatre is classified specifically by the production schedule. Several shows are produced and run simultaneously and often stretch beyond the summer season. For example, the show you see on a Friday night will be different than you see on a Saturday night or at a Sunday matinee. Often, it's the same actors and same crew on a different day producing a different show. This intense performance schedule means that actors are memorizing multiple scripts at a time and designers are designing multiple shows at a time.
The Stratford Festival is the largest classical rep theatre in North America and was founded in 1953. It primarily focuses on Shakespearian plays.

Hedgerow Theatre, located in Rose Valley PA was founded in 1923.

A rep theatre near and dear to ETC is American Players Theatre, located a mere 30 min west of the headquarters building.
These summer venues are known for hiring college students and young professionals to work alongside a select few guest professionals. Understandably, this is a big draw for young professionals building their resumes.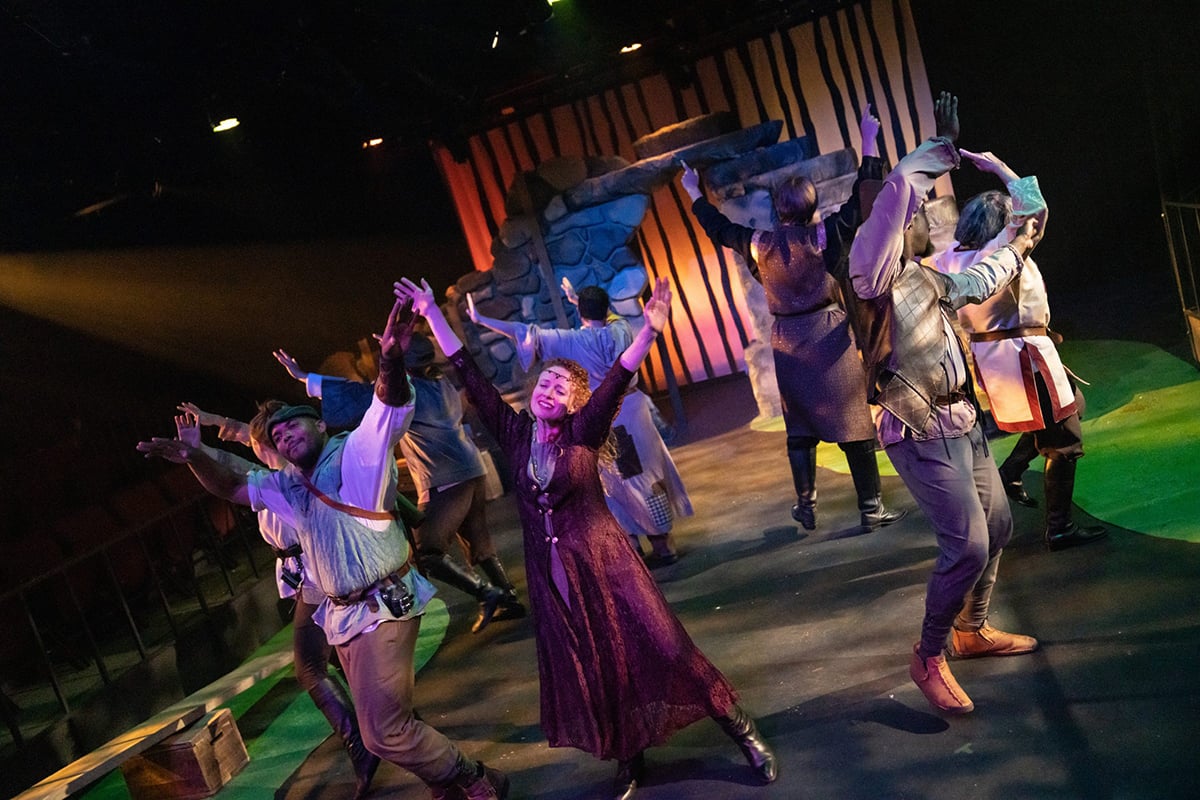 Creede Rep Theatre
Just before the pandemic shut down the world, I was lucky enough to have a conversation with the production manager and lighting designer at Creede Rep Theatre in Creede, Colorado. Creede Rep is set in a rural mountain community and strives to bring art to 9000 above sea level. Each season they produce between seven and ten shows, host numerous concerts, develop new works through the Headwaters New Play Program, and offer nationally recognized educational programming.
When the silver mines began to decline in the 1960s, Creede found a new source of income through theatre. A local pastor had the dedication and passion for the industry, but they found themselves short on performers. Steve Grossman, a 19-year-old theatre student at the University of Kansas, saw the theatre's ad looking for help building a summer theatre. He and 12 friends drove to Colorado and mounted the first season, building scenery, acting, sewing costumes, and everything else that goes along with live performance. They ran a total of five shows in rep that summer.
Creede Rep is now in its 56th season and has an annual economic impact of nearly $4 million to the state of Colorado. Read more about this impressive town, theatre, and education program at Creederep.org.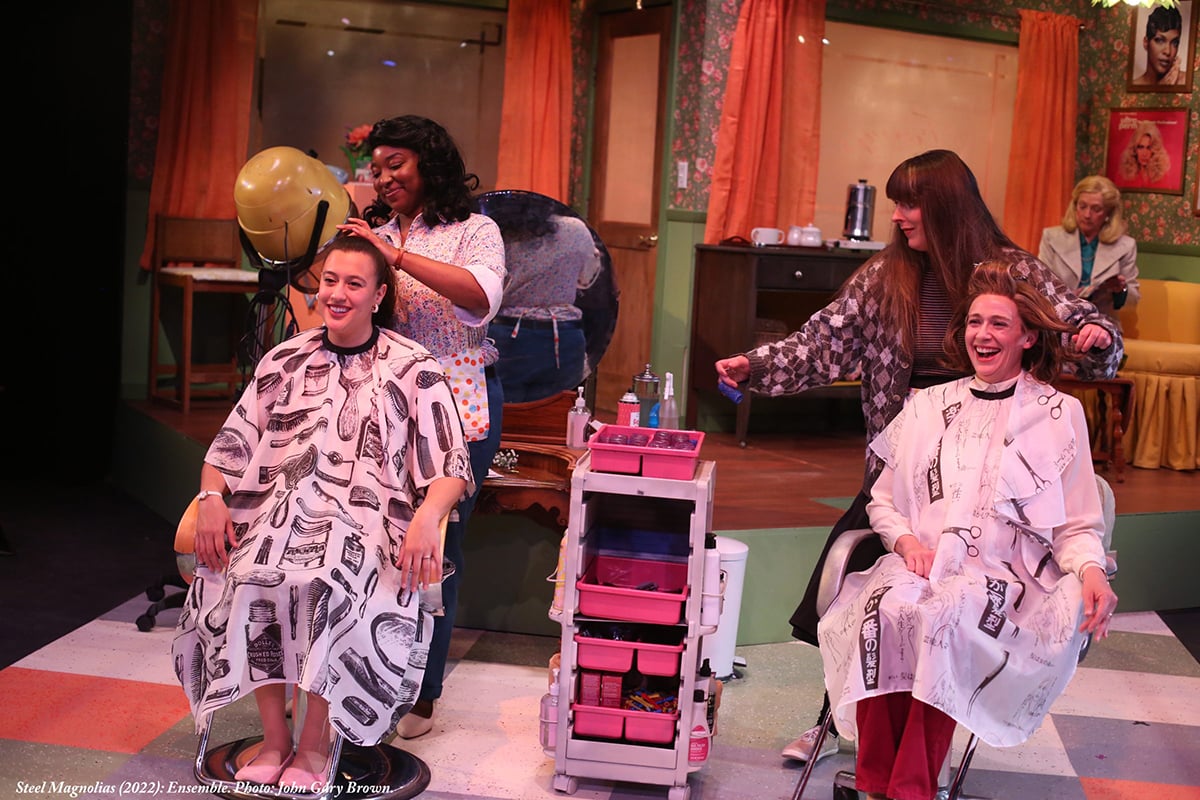 If you ever find yourself in Colorado, we highly suggest checking out this piece of theatrical history. And if you can't get to Colorado, please find your local rep theatre and go see a show or three to support them as they are coming back to life.
In the summer of 2019, Creede partnered with ETC dealer, AV Pro Inc. to update much of its theatrical lighting system.
(48) ColorSource Spot 14, 26, 36 and 50 degree

(16) ColorSource PAR

Control and Power Distribution

ETC Ion 2000

ETC Nomad and Gadget II

ETC Sensor 48

ETC 4port Net3 Nodes
We at ETC are proud to play a small role in the success that Creede has created over the past half-decade. Here's to another 50 years!
Photo and design credits for the shows running at Creede Rep Theatre this summer are as follows:
Light Design – Stephen Moss

Scenic – AnnDee Alvidrez
Light Design – Kevin Frazier

Scenic – AnnDee Alvidrez

Costume – Rossina Lozoya
Light – MacKenzie Mulligan

Costume – Erin Lavespere

Scenic – Lindsay Fuori
Light – MacKenzie Mulligan

Costume – Erin Lavespere

Scenic – Lindsay Fuori