In an industry centered on the arts, it's no surprise that we've come across some amazing theatre tattoos and lighting themed ink over the years. Here, we've gathered tattoo submissions and stories from our fans. Thank you to everyone who contributed. We're inspired by you and your artists' creativity!
Spotlights & flowers
Five-pin XLR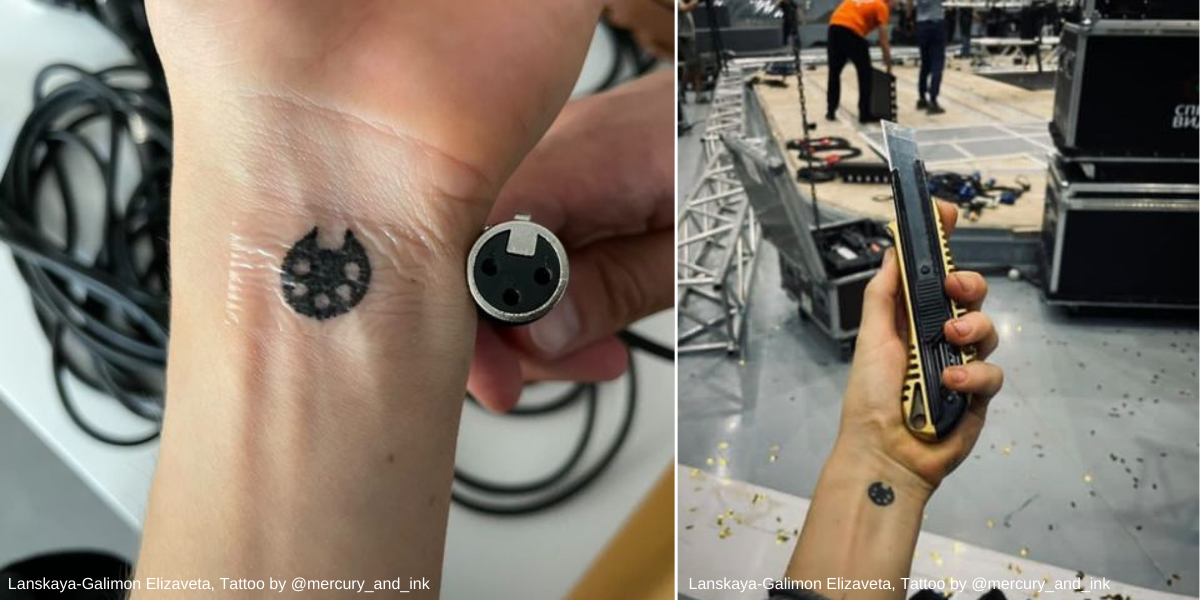 XLR 5pin tattoo submitted by Lanskaya-Galimon Elizaveta (@lonskayal), tattoo by @mercury_and_ink
Skeletons at work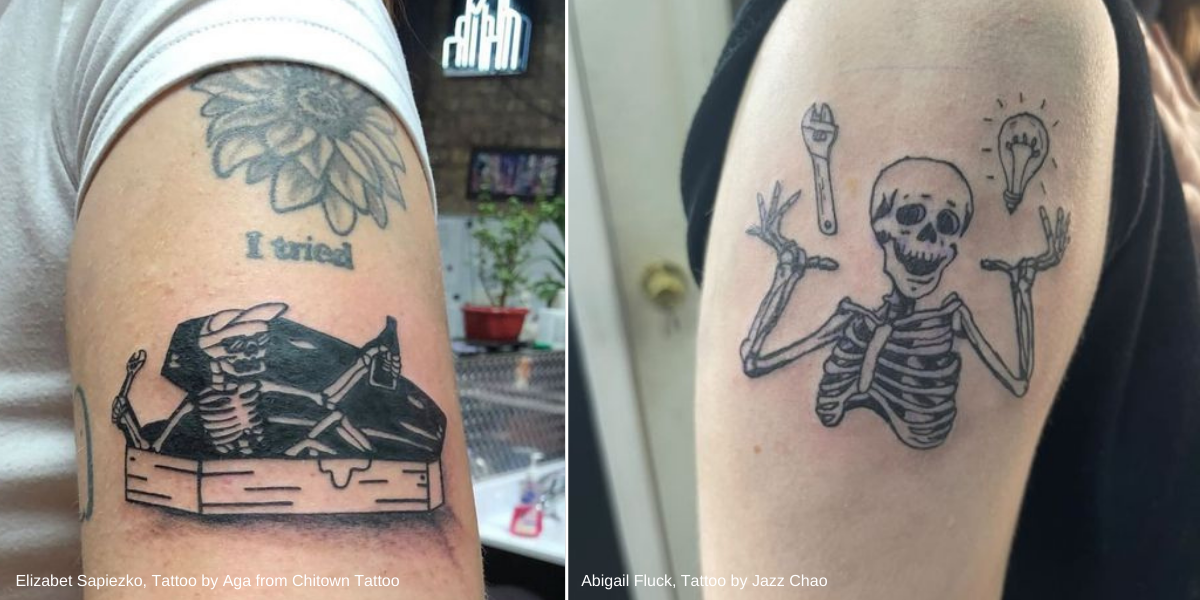 A splash of color
Source Four diagrams
Submitted by Cheralynn Yeo, tattoo by @ilwolhongdam
Submitted by Jesse Barone, tattoo by Julian Louis (@julianlouistattoo)
Submitted by Noah Abrams (@noah.b.aa)
Submitted by Tracy Abercrombie:

"

I got this Source Four tattoo because it was the first theatrical equipment/light that I worked with back in high school tech drama and continues to be the most common fixture I work with in theatre and as an ETC authorized service provider with LCS."

Submitted by @sedemminut, Tattoo by @tattoo.think.ink
Submitted by Clifford Spulock (@cslightingdesign), tattoo by @daveycxc of @sogtattoos
Submitted by Franklin Krzyzewski, Tattoo by Vanessa of Ink Buster Tattoo (@pmubyvanessa)
Check out the video of Cheralynn's tattoo below!
Lamp tattoos
Time for a close up!
Submitted by Pamela López (@le_pam639), tattoo by Iván Cabrera (@inkvan.tattoos)
Submitted by Amara Payton McNeil (@mrtripl3a), tattoo by Red at Redink Tattoo Studio (@redinktattoo76): "Here's a few different lights some of my fellow LDs and I got. We're all students in the Fordham Theatre Program"
Submitted by Quentin J. Mariano (@theatrewolf)
Fixtures and botanicals
More Source Four love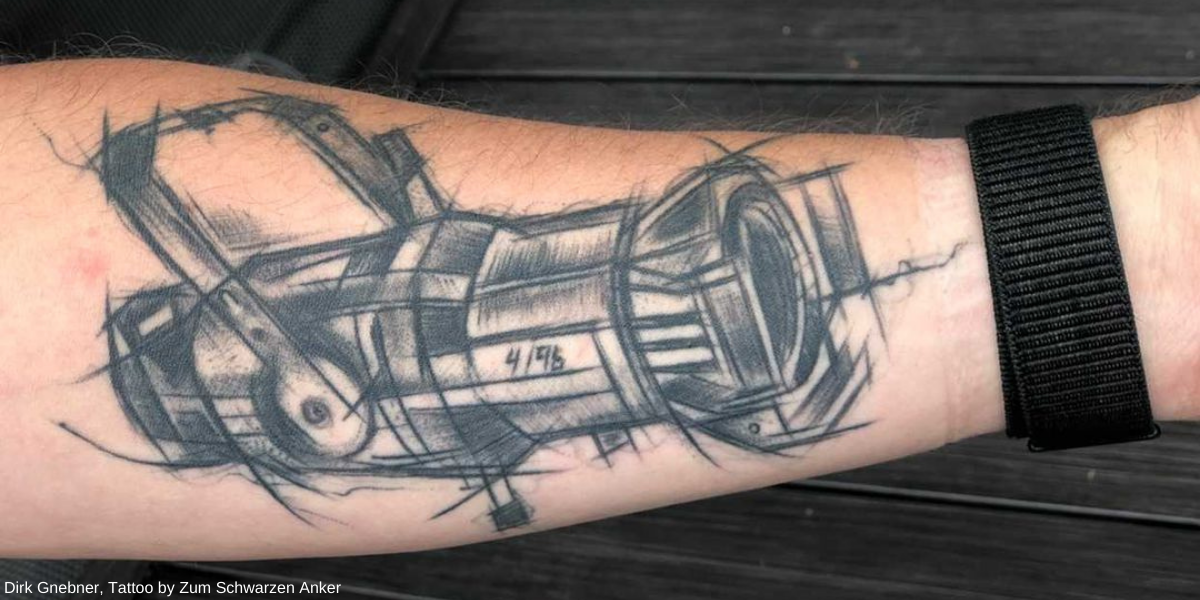 Submitted by Dirk Gnebner (@vtler), tattoo by @zumschwarzenanker
Focus on lighting
Submitted by Chris Gardner (@ctg.lighting), tattoo by Sean Amlie (@seanamlie_tattoo)
"The banner has a quote from my tech mentor that passed away in 2020:
'Here's to us
Who's like us
Damn few
And they're dead'
-Dan Drew
Submitted by Neil Foulis:

"Mine represents the mix of technology and light that is my career. And the lines stretching towards my hand represent the fact I use my hands as a programmer to shape the light. I'm now the Chief Electrician at the Theatre Royal in Glasgow. But also still work as a freelance lighting programmer, obviously on Eos!"

Submitted by Stefan Didizian (L2/systems tech for Tame Impala): "Gotta have some Hog love"
A handy reminder
And finally, a "self inflicted tattoo as a reminder of stage directions" submitted by Andrew Bragg (@chillemdafoe)