In the summer of 2023, Seoul was abuzz with excitement as C&C Lightway, a prominent ETC dealer in the Korean market, hosted an open house event that brought together friends, customers, and industry professionals. This four-day extravaganza attracted over 300 attendees eager to witness the latest advancements in lighting technology. The event celebrated innovation, creativity, and music.
A showcase of lighting brilliance
The highlight of the open house was an awesome light show that left participants spellbound. C&C Lightway - YS Choi and AI technology programmed the event theme song. The open house showcased the remarkable capabilities of Eos Apex 10, Eos Apex 5, ColorSource Spot V, Source Four LED Series 3, Source 4WRD, Desire Fresnel, Halcyon, Lonestar, and the SolaPix family. The show was expertly controlled using the highly anticipated Eos Apex 10 with Eos v3.2 software, and participants had the opportunity to experience the Apex console and explore its powerful features that promise to revolutionize fixture programming. Also, ETC Field Project Coordinator Audrey Leung introduced the updates of Eos v3.2 and how it improves networking to fixture configuration. The latest Eos software offers game-changing tools that allow the user to quickly adjust color, device, and system settings and power up 3D programming.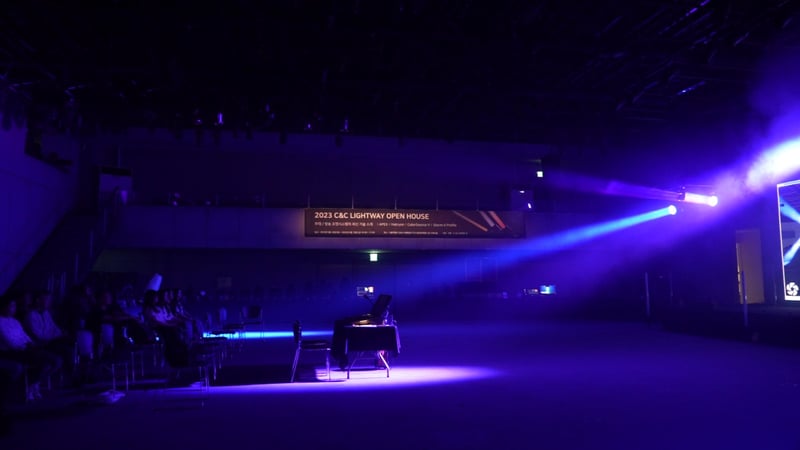 Unveiling Apex
In addition to the mesmerizing light show, C&C Lightway and ETC played an interactive music light show to introduce the Eos Apex consoles. The lighting show provided participants with an in-depth experience of the console's functionalities and capabilities. This was a valuable opportunity for attendees to gain insights into the Apex console and learn tips and tricks from industry experts.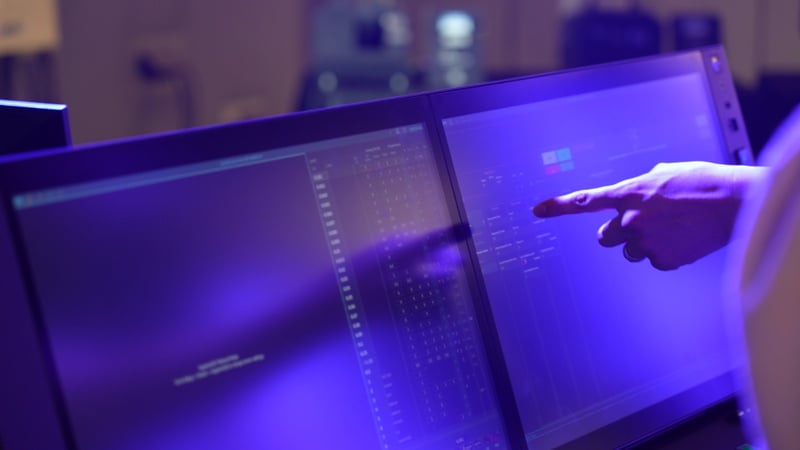 Revealing of Halcyon
The open house was a platform for showcasing the latest lighting technology. Attendees were captivated by Halcyon, the next generation of automated framing luminaires from ETC. They were surprised by Halcyon's tighter, next-gen gradient dichroics and linear mixing curve supported by ETC's renowned color science that creates smooth, even colors in and out of focus.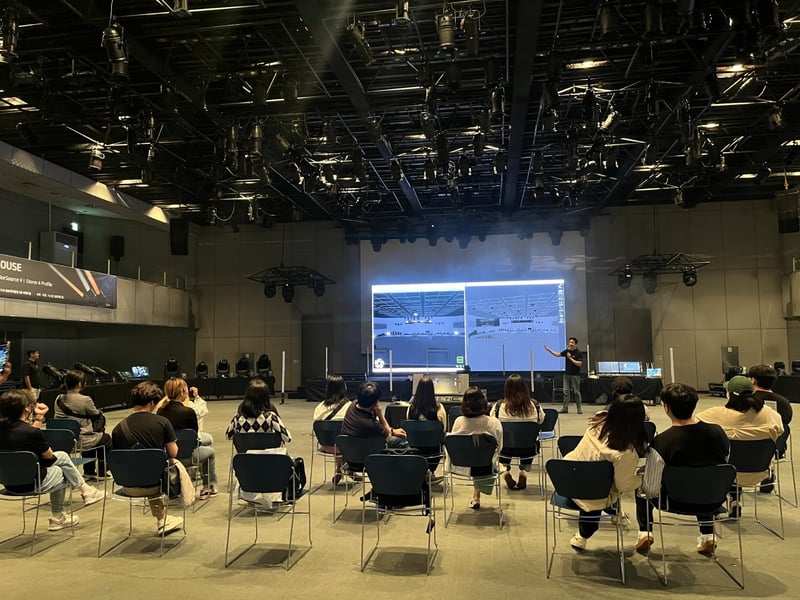 Feedback and insights
The event survey response was overwhelmingly positive. The Eos Apex and Halcyon were highly appreciated, with more than 50% of participants praising their high quality and willing to recommend them to customers and peers.

This open house was an incredible success, bringing together industry professionals, customers, and friends to celebrate innovation and collaboration. The event showcased the cutting-edge technology of the Apex and other lighting solutions and provided valuable insights into the evolving landscape of theater lighting. As the industry embraces new advancements, events like this open house are crucial in showcasing innovation and inspiring the next generation of lighting professionals.


Watch the video below for a brief overview of the exciting event!