ETC recently launched two new fixtures for the theatrical market. The Source Four LED Series 3 and the Desire Fresnel. Separately these fixtures are incredibly useful. But together, they can revolutionize how your stage crew runs a load in, how your designers create art, and how your audience experiences the show.
Let's start with Source Four LED Series 3

This fixture out-performs at every distance. If you want brightness from the farthest booth or the last catwalk, Series 3 is for you. With two arrays, the Lustr X8 and Daylight HDR, you'll get the brightest colors and the widest variety of whites.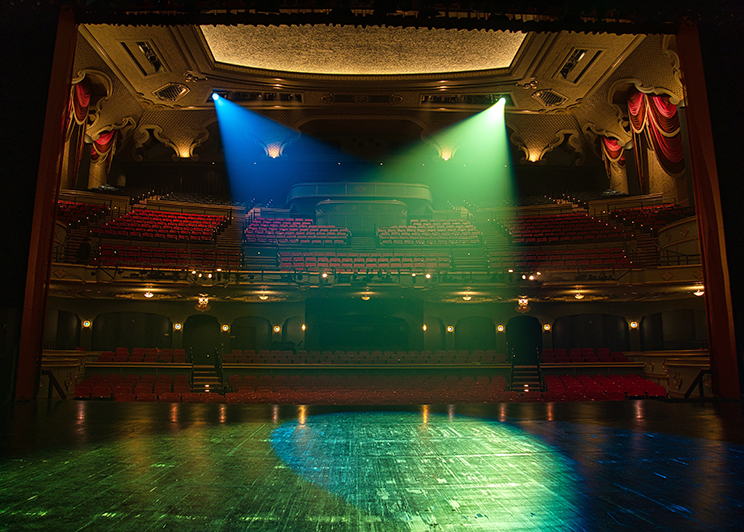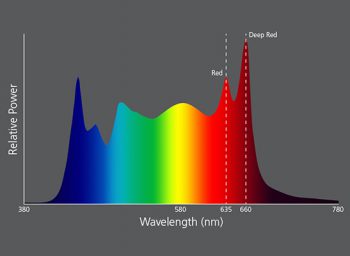 The full-color Lustr X8 array includes a patent-pending mix of green, lime, blue, indigo, cyan, amber, red, and deep red LEDs for both punchy, emotional colors, and soft pastels. If you're looking for the best white light, look no further than the tunable Daylight HDR array which includes red, mint, blue, indigo, cyan, and deep red LEDs.
As you may have noticed, both arrays include the deep red LED. After a decade of research, we found that this deep red makes a huge difference in how you perceive color both in person and through the lens of a camera.
Don't take our word for it…
The addition of deep red brings a wider visible color spectrum. We finally get back some of the warmth that we've been missing from tungsten. But you don't have to take our word for it. Watch this interview with lighting designer, Justin Townsend to hear his thoughts on what deep red brings to the stage.
Looking for quality color AND brightness? Add the XDLT lens tubes and dramatically increase your lumen output from the longest throws.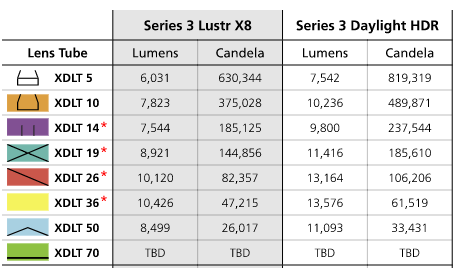 Now let's look at Desire Fresnel
We took the classic fixture that theatre technicians know and love and brought it into the 21st century. With Desire Fresnel, you get the softness of an incandescent wash light with LED color mixing and smooth dimming. With traditional Fresnels, you sacrifice lumens depending on zoom position, but that's not the case with Desire Fresnel. We've reworked how the lens and lamp work together, so your Fresnel is bright and efficient through the entire 13-55 degree zoom range.
Up to 25% more efficient over traditional Fresnel optical systems!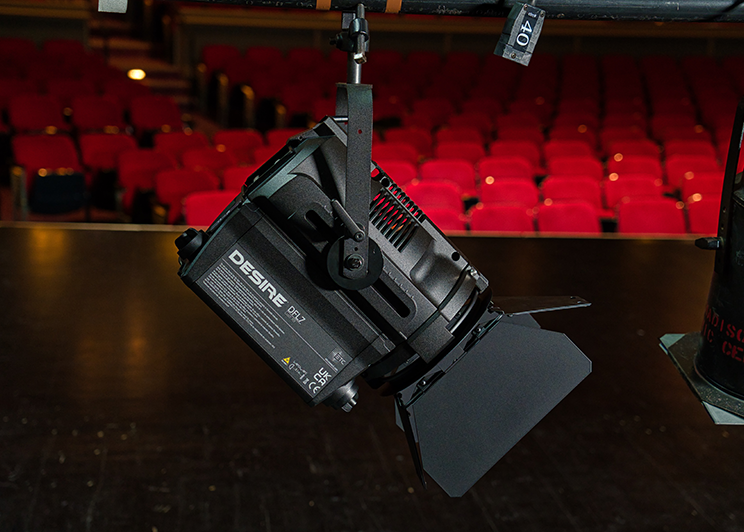 Both fixtures have built-in near field communication (NFC) so you can configure your fixture with your mobile phone or tablet running the Set Light app. They both feature an intuitive UI. And we've partnered with City Theatrical to bring you Multiverse® – a patent-pending wireless DMX/RDM technology that enables scalability of wireless lighting data like never before.
Use Fresnels for beautiful, full-color, overhead wash. Hang Series 3 fixtures where you need punchy spotlights. Because the two have the same color and control systems, you know your workflow will be simplified with the guarantee that you have coverage from every point in your house.
Why not buy your theatre a gift for the upcoming housewarming party you're about to throw?
Like peanut butter and jelly. Like wine and cheese. Like Bert and Ernie…
Source Four LED Series 3 and Desire Fresnel belong together.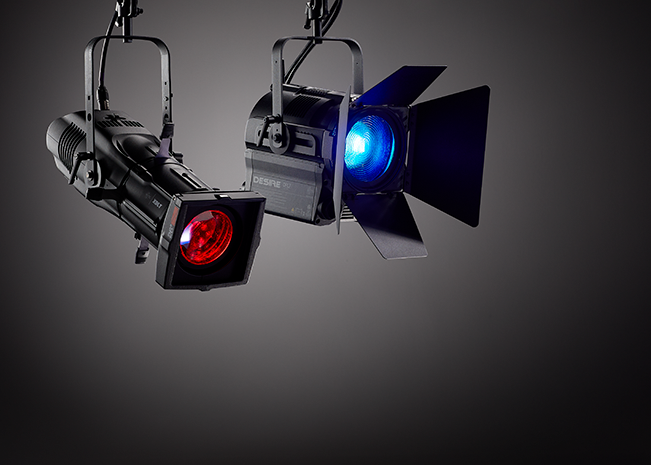 Want to see more? Click here to request a fixture demo.