A project in the making for several years, Toronto-based York University went LED in its house lighting system with the help of ArcSystem Pro fixtures. After working with Horizon Solutions to install new on-stage fixtures as well as a Paradigm control system, the university's School of the Arts, Media, Performance & Design faculty turned to them again for this extensive upgrade.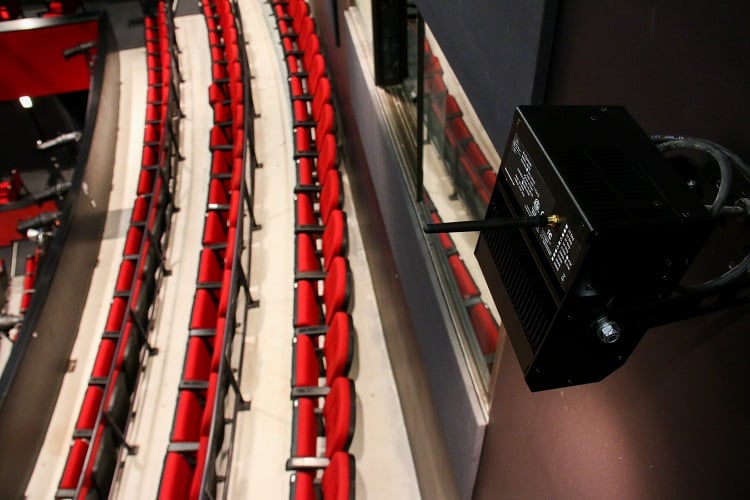 Horizon Solutions worked with the technical staff in Performance Facilities as well as ETC's Application Engineering Department to replace the halogen house light bulbs. In total, four performance spaces were updated: the Sandra Faire and Ivan Fecan Theatre; the Tribute Communities Recital Hall; the Joseph G. Green Studio Theatre; and the McLean Performance Studio.
All the ArcSystem Pro fixtures that are now installed feature ETC's award-winning Fade to Warm technology. With this feature, the LED fixtures mimic the beautiful red shift of incandescent lighting as the fixtures are dimmed.
Now, York University students, staff, and visitors can enjoy the efficient LED system that still prioritizes quality of light.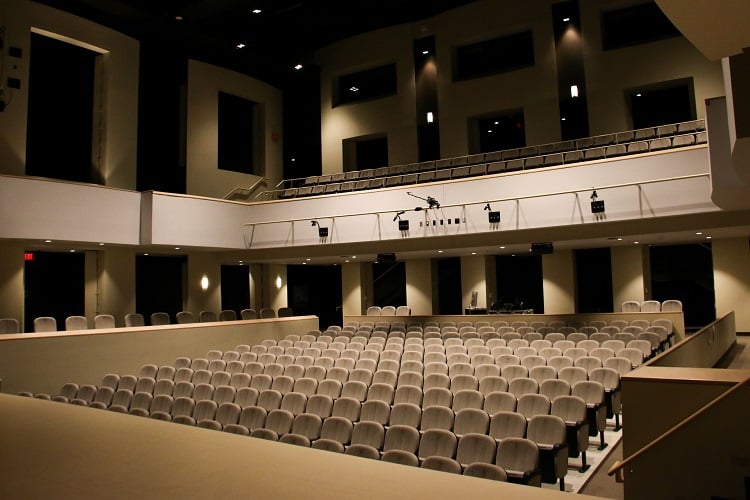 This project utilized the following gear:
In addition to the ArcSystem Pro house lighting, York University has equipped its performance spaces with Ion consoles, Source Four fixtures, ColorSource fixtures, High End Systems SolaFrame Theatre fixtures, and more.
Photo credit: Alomar Kocur