Twenty-two SolaFrame Studio fixtures have been selected to light the Marstall Theatre, a venue of the famous Residenztheater (or New Residence Theatre) in Munich for their precise framing, dimming, and especially silent operation.
The Marstall originally served as an indoor horse riding stable at the beginning of the 19th century. It then became a stage for avant-garde and artistic productions in 1971, and since has been admired for housing the magnificent carriages of the former king.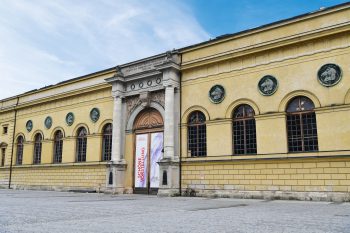 Lighting technician Thorsten Scholz who worked with the SolaFrame Studio, describes it as the 'ideal device' for hanging a short distance above the heads of the audience whilst running silently without disrupting the show. "You can hear a pin drop when this fixture is in use, even while it works," says Scholz.
The fixture's 'extremely fast and precise' framing shutters and dimming options worked exceptionally well for the studio theatre where twenty-two SolaFrame Studio fixtures were built into the stables. Scholz particularly liked the dimming feature which he said, "resembles an incandescent light especially in the lower percentages." The lighting technician sums up the fixtures as being "compact, precise, quiet and bright," and remains a keen fan of High End Systems automated fixtures.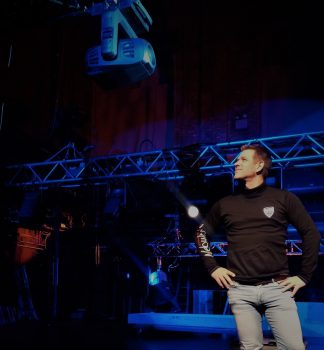 Scholz also describes the SolaFrame Theatre – the first silent automated luminaire in the market – as another high-quality fanless fixture with its extremely quiet operation and framing features. In addition to the SolaFrame Studio fixtures, the Residenztheater has sixteen SolaFrame Theatres in use and four more in the Marstall Theatre. "For hanging fixtures even higher up, the SolaFrame Theatre is particularly suitable due to its even higher intensity of brightness," adds Scholz.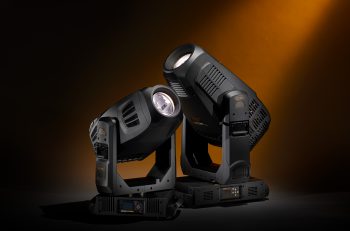 Thorsten Scholz has been working as a lighting technician and lighting designer in the Residenztheater since October 2019 and lit the first premiere in the Marstall Theater with High End Systems Sola series fixtures. Prior to this, he worked as a lighting technician and designer in the Theater an der Ruhr in North Rhine-Westphalia for 20 years and has been working with ETC Congo and Cobalt consoles ever since.