We're lucky to have so many intelligent people in this industry with an aptitude and willingness to teach. Over the past couple of years, many of these people – lighting designers, programmers, and researchers have given their time to help explain some of the industry's trickiest topics.
Here is a roundup of some of our favorite and most informative guest-blogger series.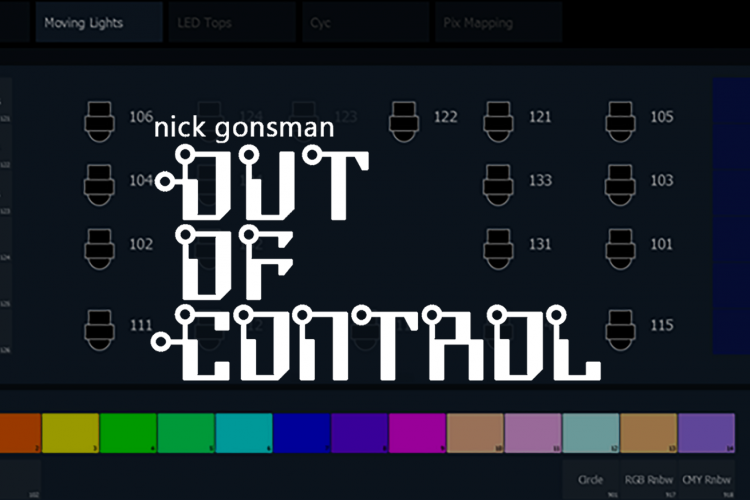 Out of Control
This is a four-article series from our New York Field Project Coordinator, Nick Gonsman. Gonsman sheds light on aspects of the theory and practice of entertainment lighting control.
This series can be found here and includes:
Magic Sheets- to display or control
Cue transitions and LEDs
Locked and absolute palettes
Navigating with magic sheets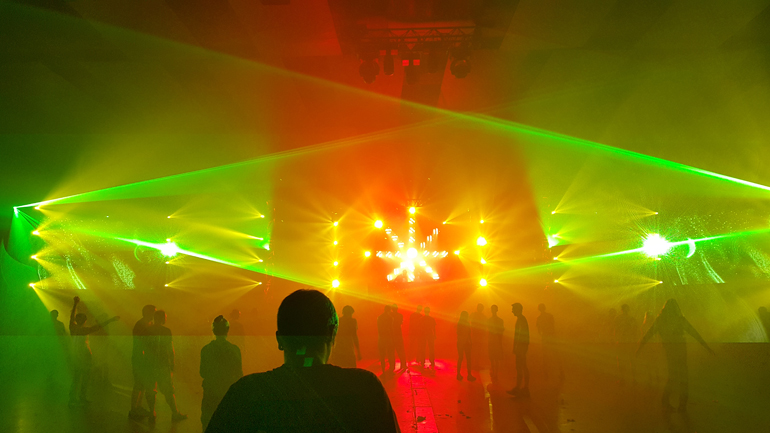 MIDI and SMPTE
This mini-series includes two articles that cover MIDI and SMPTE and were written by lighting designer Roman Vakulyuk and then translated into English.
It's about time!: How SMPTE works
MIDI Show Control and MIDI note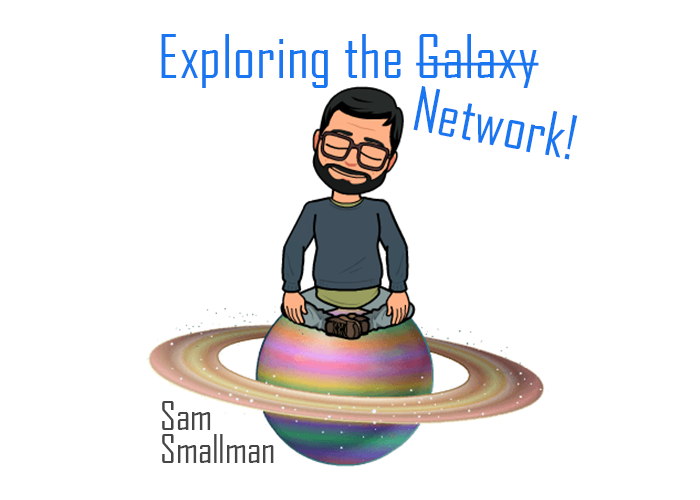 Exploring the Network
The next series breaks down the complex world of networking and was written by guest blogger, ETC field service engineer, and programmer, Sam Smallman.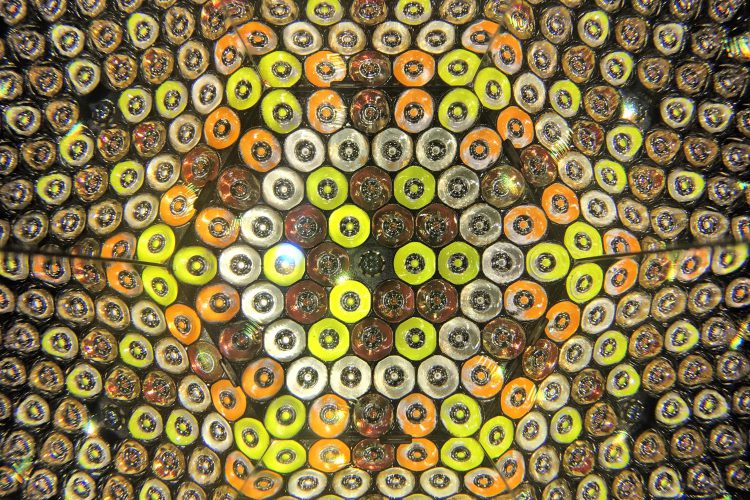 LED FAQs
In this series of articles, Color Technology Specialist Wendy Luedtke and Outreach and Training Specialist Tom Littrell cover some of the most common questions asked when it comes to LED technology.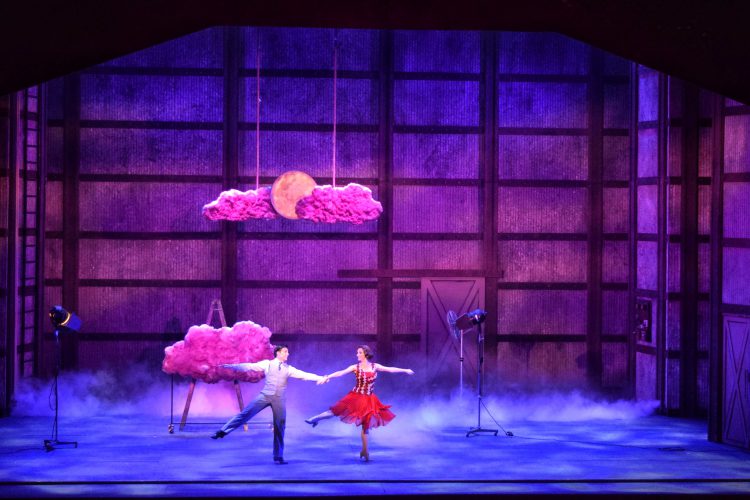 Eos Programming
If you're an EOS programmer, you won't want to miss this series of articles from guest blogger, New York City-based Lighting Designer, Cory Pattak.
Click here to read more about:
Magic Sheets and Pixel Maps
Effects, Submasters, Presets, Groups, Macros
Patch, Color Palettes, Beam Palettes
Why build a template file?