With much of our staff still working from home, many ETC employees find themselves working with new officemates—except these ones have four legs and a tail. To celebrate our furry companions on National Dog Day, we've compiled a slideshow of some of our team's friendly helpers. To all of our employees who are working hard to keep us operational and safe, we encourage you to spend some extra quality time with your pets today!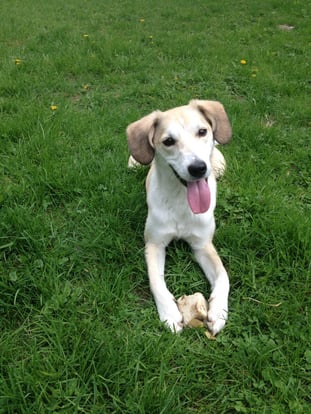 For more dogs on camera: Meet Dogment3d!
In case you missed our big announcement on April 1, here's another time that dogs stole the spotlight at ETC. Big shout out to our willing Dogment3d testers who hammed it up for the camera!