Italian fashion designer Donatella Versace once said, "The suit does not represent the businessman anymore. Nor does the loud shirt represent the rock star. The same man can now wear both."
The same sentiment drives the culture at ETC. From student interns to our executive team, ETC employees could be wearing jeans and a t-shirt or business casual any day of the week.
Since the company's birth in 1975, ETC staff has created and worn many t-shirts in celebration of business milestones. To share the course of events that led to the ETC we know today, CEO Fred Foster has hosted a series of presentations for new employees called "Free Lunch with Fred." During one of these sessions, ETC's t-shirts became the thread through which Fred told ETC's story.
Throughout the early days of ETC, there weren't many t-shirts. Fred, along with his brother Bill, Gary Bewick and James Bradley spent a year developing ETC's first product, a groundbreaking lighting-control console called Mega Cue.
To help cover the cost of producing the Mega Cue, Fred worked as a stagehand at what once was the Dane County Coliseum. His first show headlined Blue Öyster Cult and he also worked a show performed by Cheap Trick.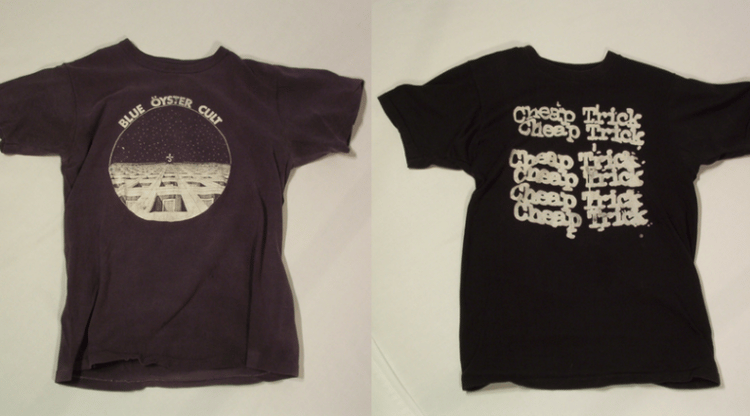 After completing the first iteration of the Mega Cue, Fred and his partners spent several years chasing a contract with a company that would sell the consoles. Eventually, ETC hit it big with two contracts for lighting controls with Disney theme parks.
In the early stages of ETC's relationship with Disney, the team designed its first official t-shirt with the original logo. While reading science fiction, Fred discovered a quote from Robert A. Heinlein that inspired him: "One man's magic is another man's engineering."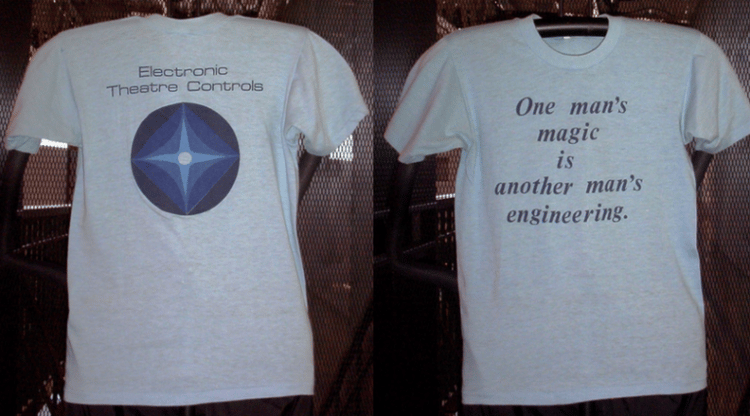 As a result of ETC's engineering, the Concept console was born and became the first product sold directly by ETC. The board then evolved into a console called Expression. Matching the pink knobs on the original product, ETC made a vibrant t-shirt to commemorate the debut of Expression in 1987. Five years later, ETC would produce a shirt to celebrate 1,000 Expression machines sold.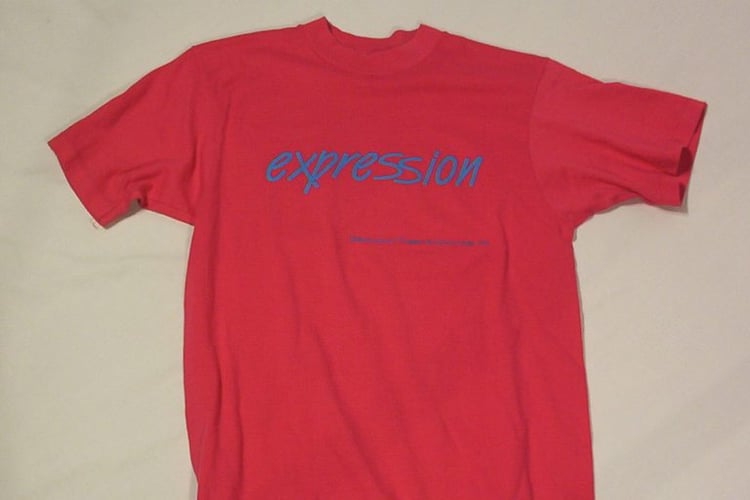 Spanning those years, ETC worked closely with Lighting Methods Inc., a Rochester-based manufacturer of entertainment and dimming systems. By 1990, ETC acquired LMI, which Fred likens to "a mouse swallowing an elephant." ETC's staff more than doubled during the acquisition.
As with most acquisitions, word of ETC taking hold of LMI rocked the boat for staff in Rochester. An LMI team member created a shirt that poked fun at the merge of the two companies, using the tagline "a dimmer future." Fred found the concept clever and wore it proudly in the Rochester office several times.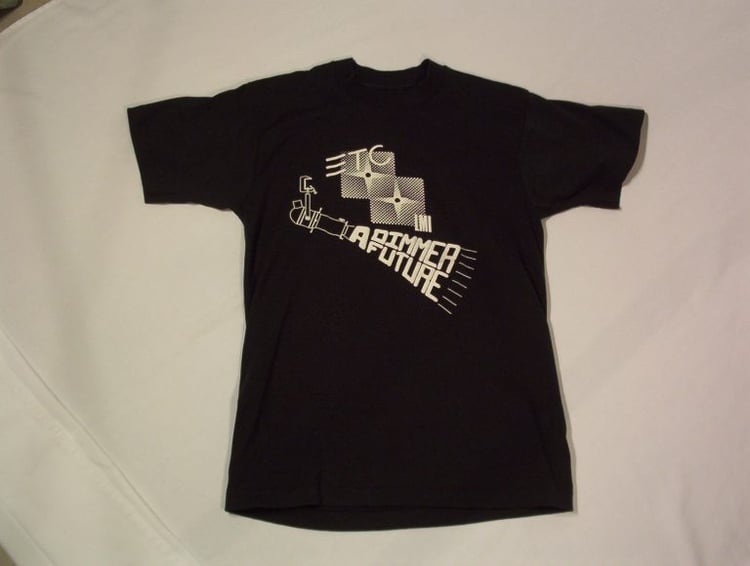 In 1992, the introduction of a few revolutionary products, including the Source Four fixture, caused explosive growth for ETC. A critical factor in ETC's success has been its dealers. ETC began hosting training events for them and held softball games which pitted dealers against the factory.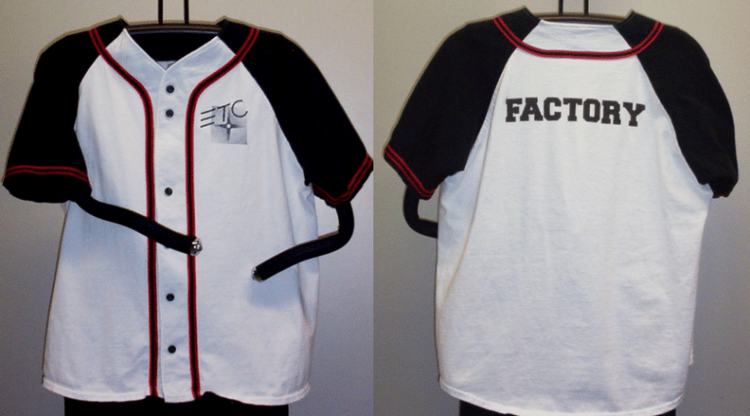 In 1995, ETC decided to expand its horizons and opened its first international office in Hong Kong. Since then, ETC has opened locations in Germany, Rome, and London.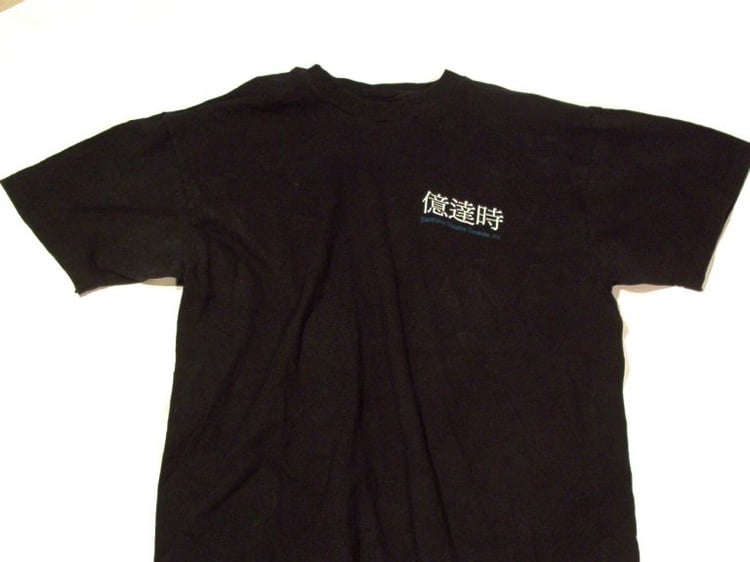 As ETC continued on a path of growth, the team soon needed a new building that would comfortably house all Middleton employees under one roof. Once construction was complete, ETC hosted a number of open house parties to show off the new building. A t-shirt commemorated the themes of the parties, "Another Opening" and "Another Show." ETC is now working on an expansion of the headquarters to accommodate new jobs at the company.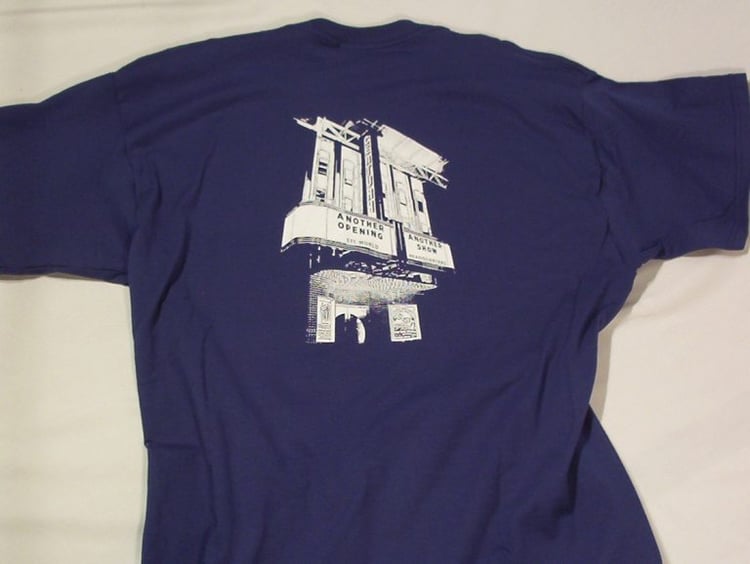 As ETC evolved, so did the entertainment lighting market. LEDs became highly sought after for their economic efficiency, but lighting developers faced the challenge of making them functional within a theatre setting. In 2008, ETC made its first foray into the LED market with the acquisition of the Selador product line.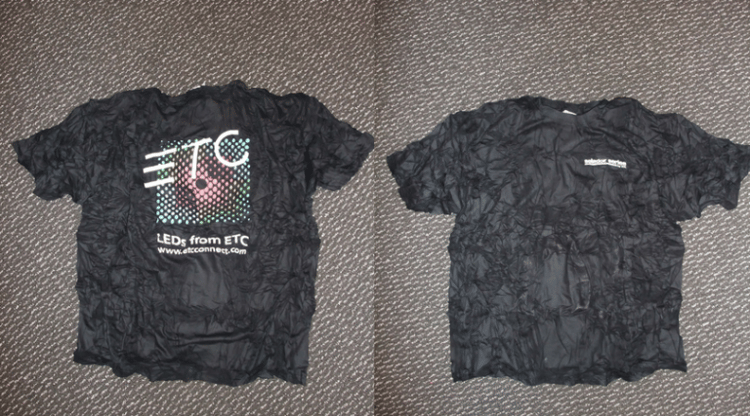 With the advent of products such as the ColorSource Pearl and GDS by ETC's ArcLamp Fade to Warm, ETC continues to blaze a path forward for LED lighting that doesn't compromise color quality or flawless dimming.
Now more than 1,000 employees strong, a company story as colorful as Fred's collection of t-shirts is still unfolding. Through technology innovations, new business endeavors and special events, Fred emphasizes, "It's not about the swag, it's about the people of ETC."