I owe you an apology if you saw the title of this post and clicked on it assuming I was going to reveal a well-guarded secret and give you the instructions on how to make your own Source Four LED. I hate to crush your dreams, but I'm not going to reveal any trade secrets here. However, if you've ever looked at your Source Four LED and thought, "How'd they do that?" you're in the right place.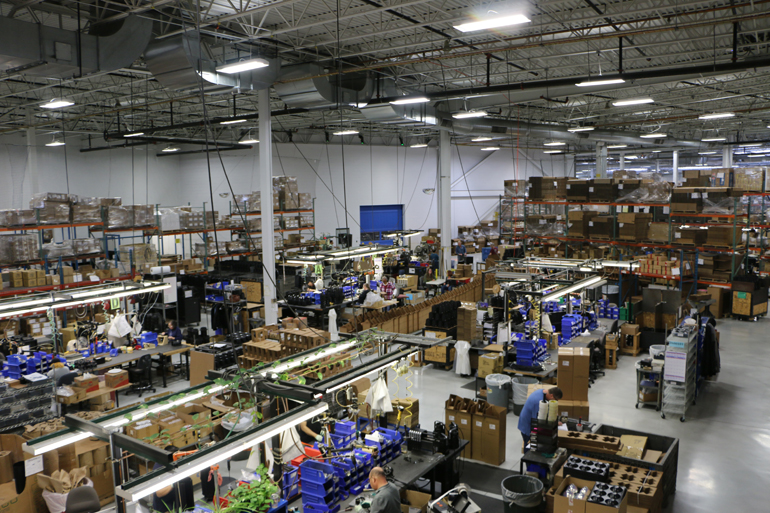 More than 120,000 (and quickly counting!) Source Four LEDs have been manufactured and sent out into the field since we introduced the luminaire in 2012. What has made the Source Four LED so popular is the process that goes into creating it.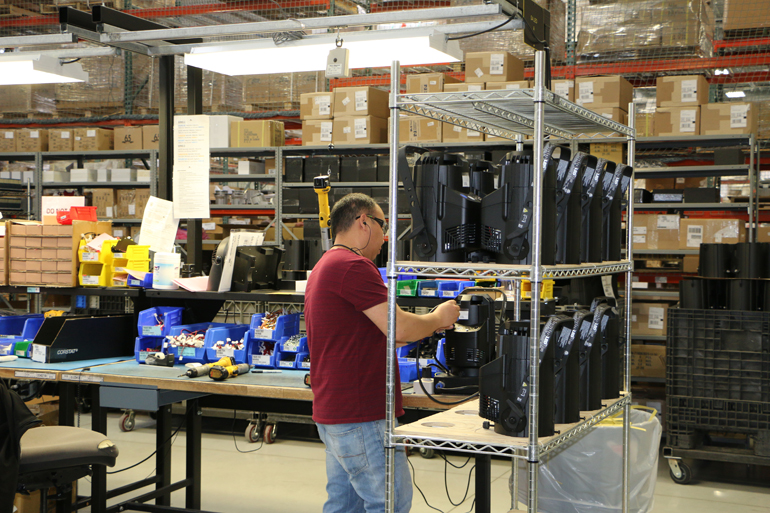 Some true magic happens in our factory to get the fixture built and up to ETC standards, and the magicians are our manufacturing employees. When your order comes in, they can have your fixtures meticulously built and painted that same day.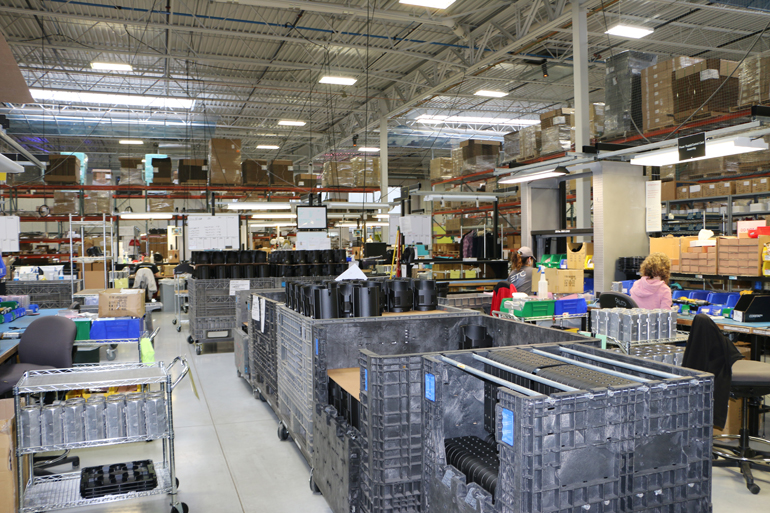 Then the testing begins. We have the highest standards for our products and put them through rigorous tests that go beyond what they'll experience out in the field. All of our LED luminaires are color calibrated and run at full power for several hours, and all parts go through quality control before they can go out the door.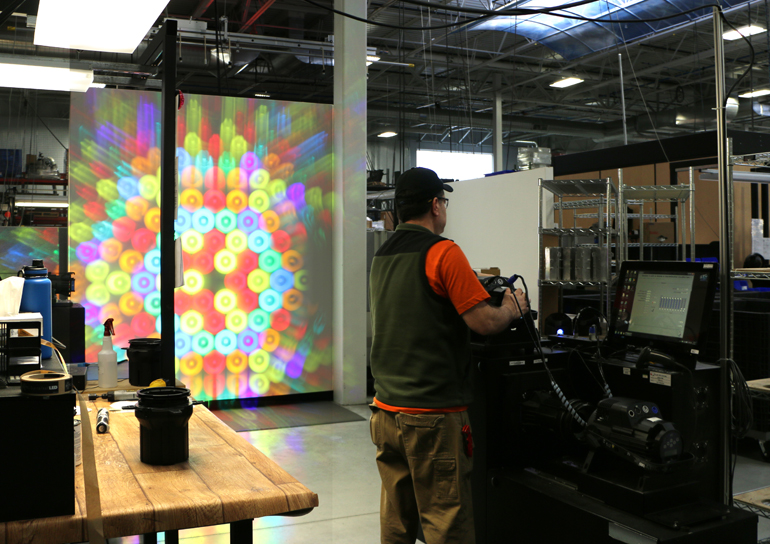 A couple years ago the popular Discovery Science Channel show How It's Made visited our factory and captured the magical process that goes into making a Source Four LED. Watch the magic happen here: