It's no secret that one of the top benefits of LED fixtures is the energy savings. In fact, as of March 2017, ETC has sold enough LED fixtures to save 89,800,000 kilowatt hours a year for the life of the fixtures.*
That's a lot of kilowatts. So many kilowatts in fact, that in one year you could use that energy to:
Drive a standard electric vehicle around the equator 12,000 times
Power 8,300 average US homes for an entire year
Save 11,000 tons of coal, which would fill 91 railcars
*based on 2 hours of use a day for 365 days a year against comparable tungsten-halogen sources
But wait, it gets better…
ETC fixtures will continue these savings for many years to come, but the actual number of years has been a bit if a mystery. Until now.
When we first released our Source Four LED Series 2 Lustr and ColorSource Spot fixtures, they each held an L70 rating of 20,000 hours. While this value is based on calculations from data supplied by our LED manufacturer, we knew the number was conservative. We recently discovered just how conservative that rating really is.
A third-party facility has completed over a year of testing on several of our fixtures to accurately measure their output loss over time. The results came back and they're better than we expected. Both Source Four LED Series 2 Lustr and ColorSource Spot will now carry an L70 rating of 54,000 hours!
That's nearly 3x longer than we originally predicted!
This Earth Day, you can feel better about your art.
Want to read more about L70 ratings and what they mean for our fixtures? Go here for the full story.
Also, big thank you to everyone who sent in photos this past week for our ETC "recycled" social media request. Here are a few of the photos we collected.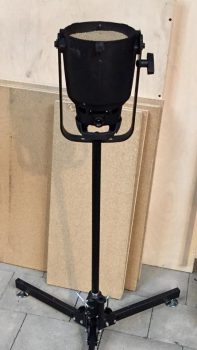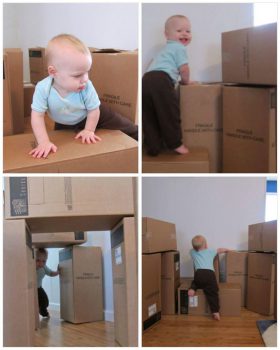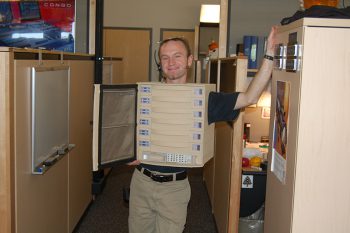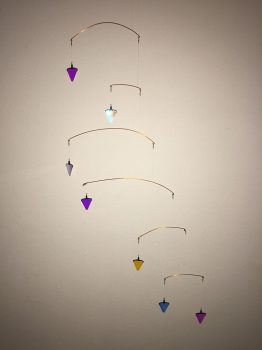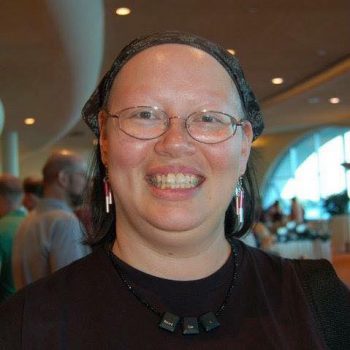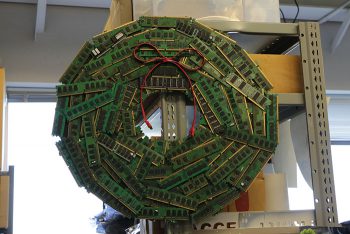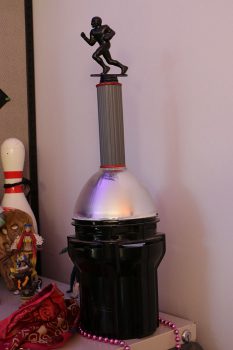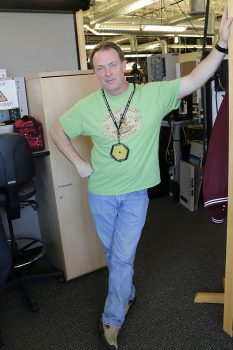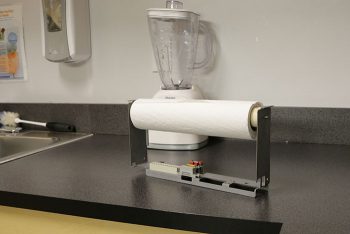 Happy Earth Day from all of us at ETC!